Search Articles
Topics of Interest
Error: Could not load template 'feed__generic_30' from group ''
New York City Metro
30 Jul 2014
The first weekend of August is looking wet, the GFS has been catching on over the last few runs and now shows a fairly unsettled weekend in store.
Full topic ›
31 May 2014
uh? One system currently in the Pacific http://www.nhc.noaa.gov/ GFS shows a GOM system in the long range day 8 -10...
Full topic ›
21 Jul 2014
We'll be shoveling in five months. Really like the look for next winter. Seems like we could continue where last winter left off. we...
Full topic ›
Blogs
Our first storm of the season has come to life off the SE coast. Stay with us to get the latest information as it moves up the coast line.
Read story →
0 comments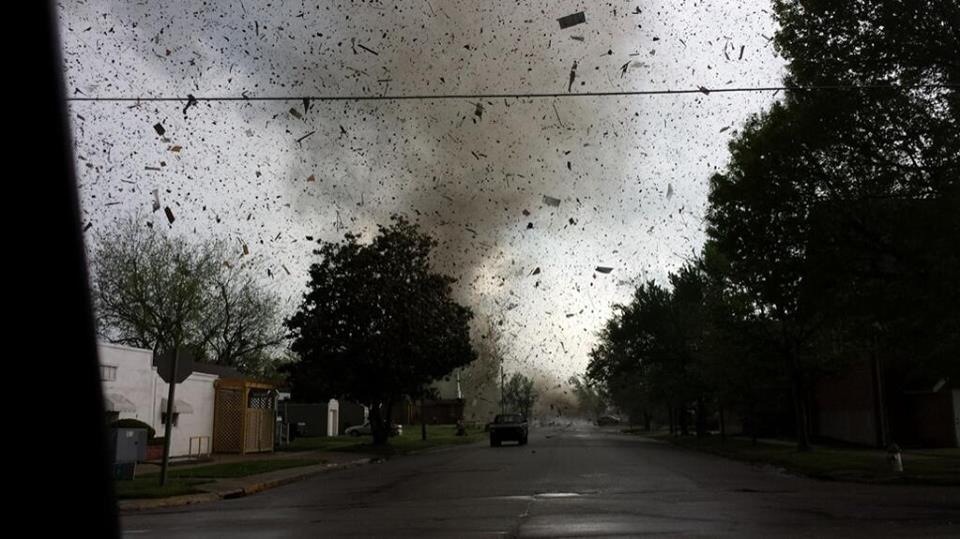 Stay on top of it in the forums where everyone is talking about it.
Read story →
0 comments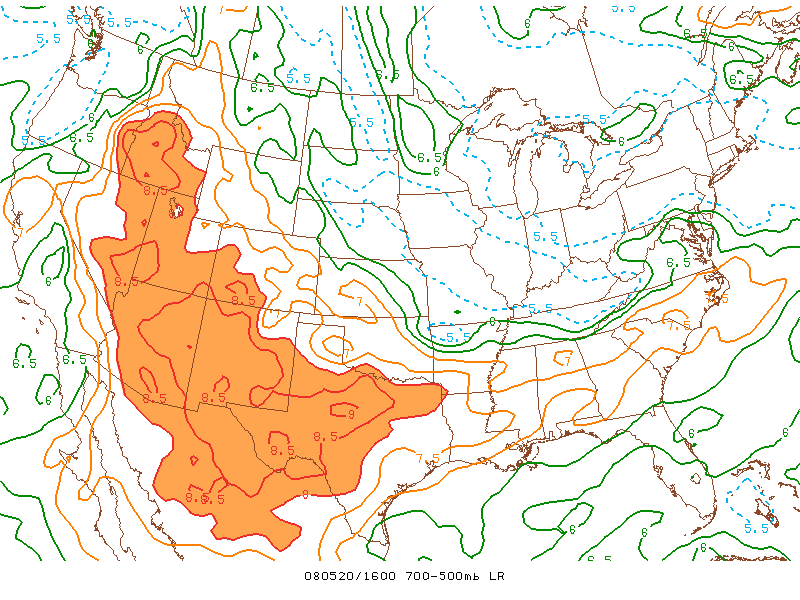 EML's, which are packets of desert air that originate in the intermountain west, are often invoked to explain severe weather as far away from the Rockies as New England. For several months I have been puzzling how such dry (heavy, dense) air could main...
Read story →
1 comments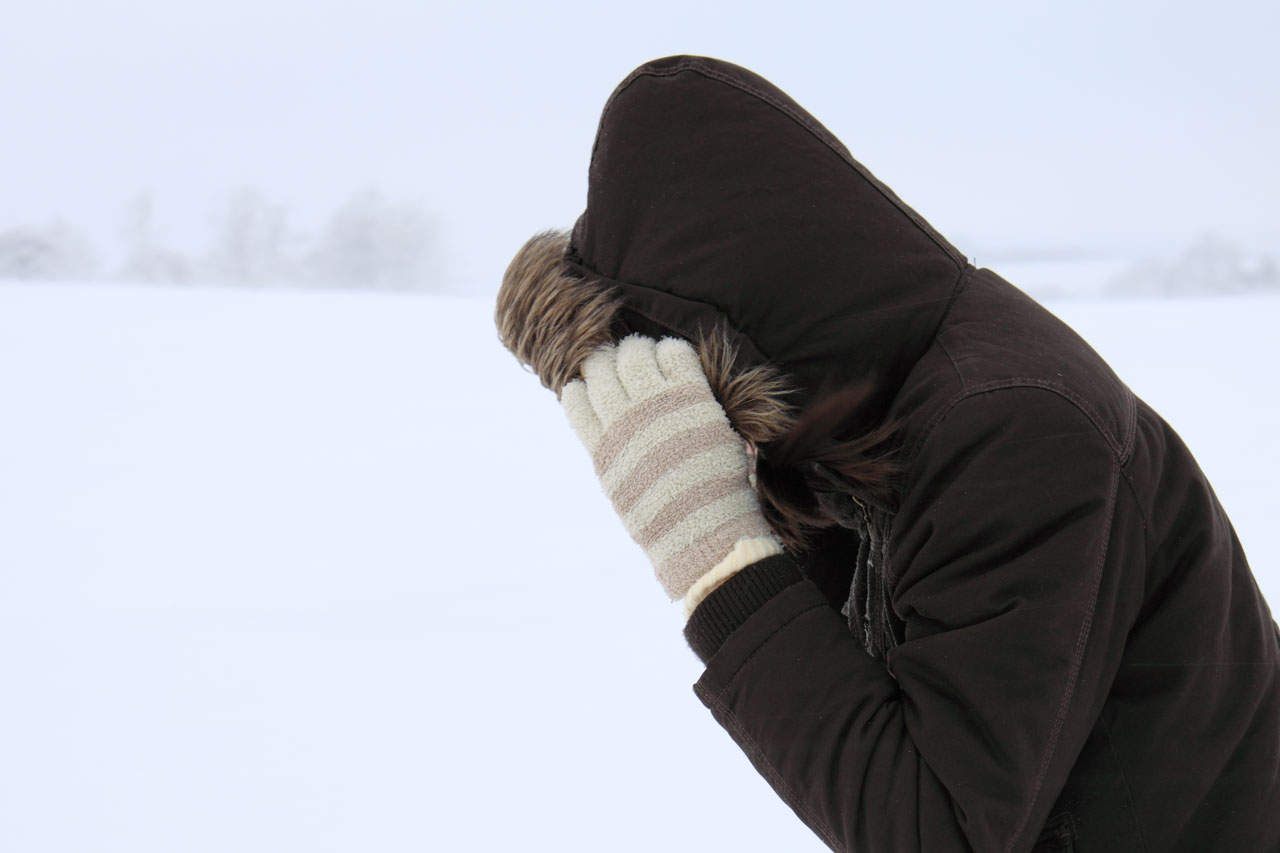 Prepare for the Major Winter Storm coming to affect areas up and down the East Coast. Log in and keep up to date with the latest trends and forecasts from our registered meteorologists and large community base. http://www.americanwx.com/bb
Read story →
0 comments