Search Articles
Topics of Interest
Error: Could not load template 'feed__generic_30' from group ''
New York City Metro
17 Apr 2015
A closed low over the mid-west will eject energy into a negatively tilted trough early next week. A surface low pressure system is then forec...
Full topic ›
2 Apr 2015
The 12z Euro keeps things active with numerous rain chances, including a 72 hour wet period for the middle of next week.
Full topic ›
2 Mar 2015
Because well....it's after March 1st and this weather pattern has to end at some point. :sun: Remember to move your clocks forward an hour next Su...
Full topic ›
Blogs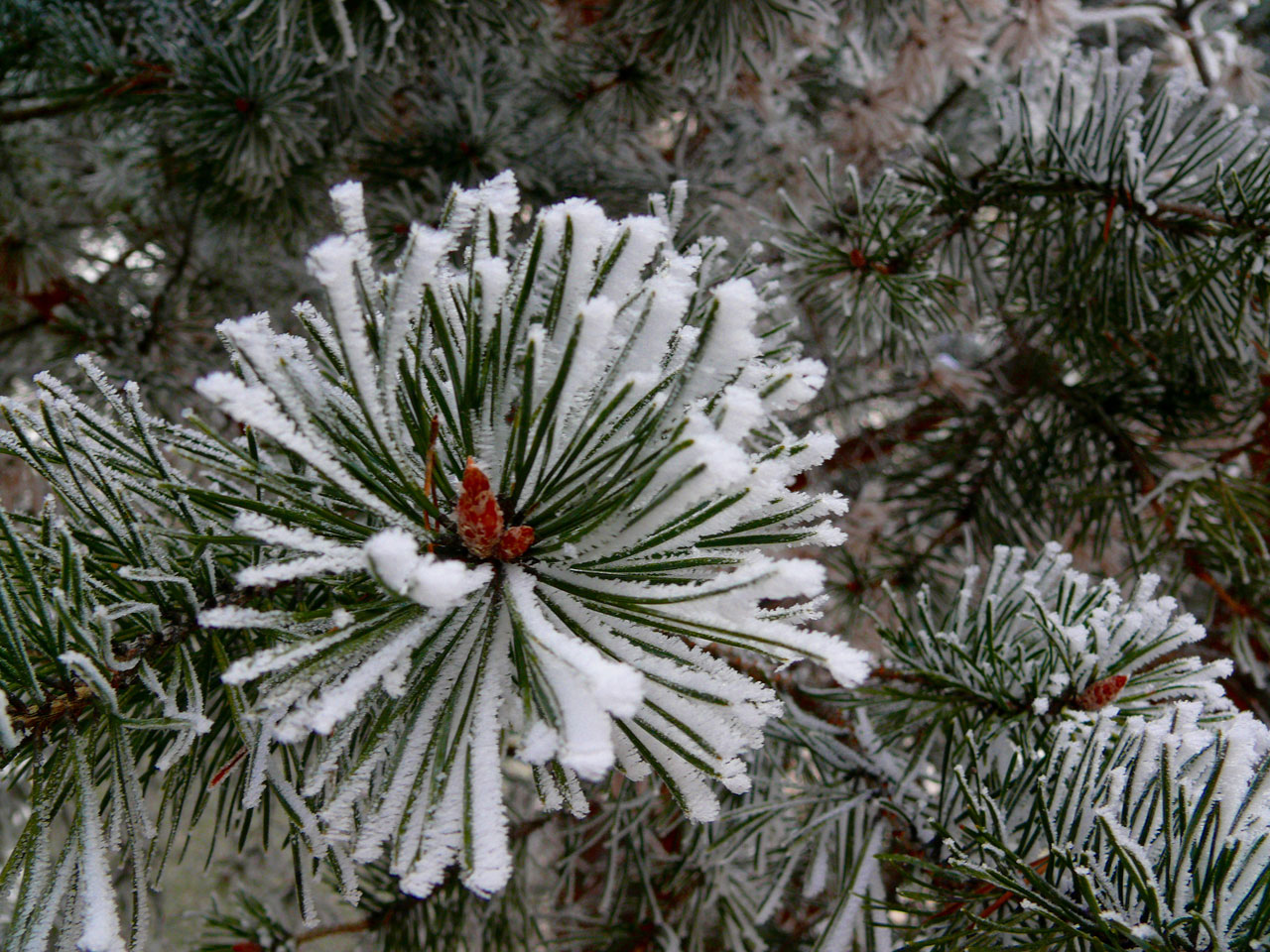 The much talked about Arctic front is advancing South and West with an Omega Pacific Coast blocking regime and a cold upper trough diving S into the Sacramento and San Joaquin Valleys with its near 1060mb High pressure cell over Montana/Wyoming and the...
Read story →
0 comments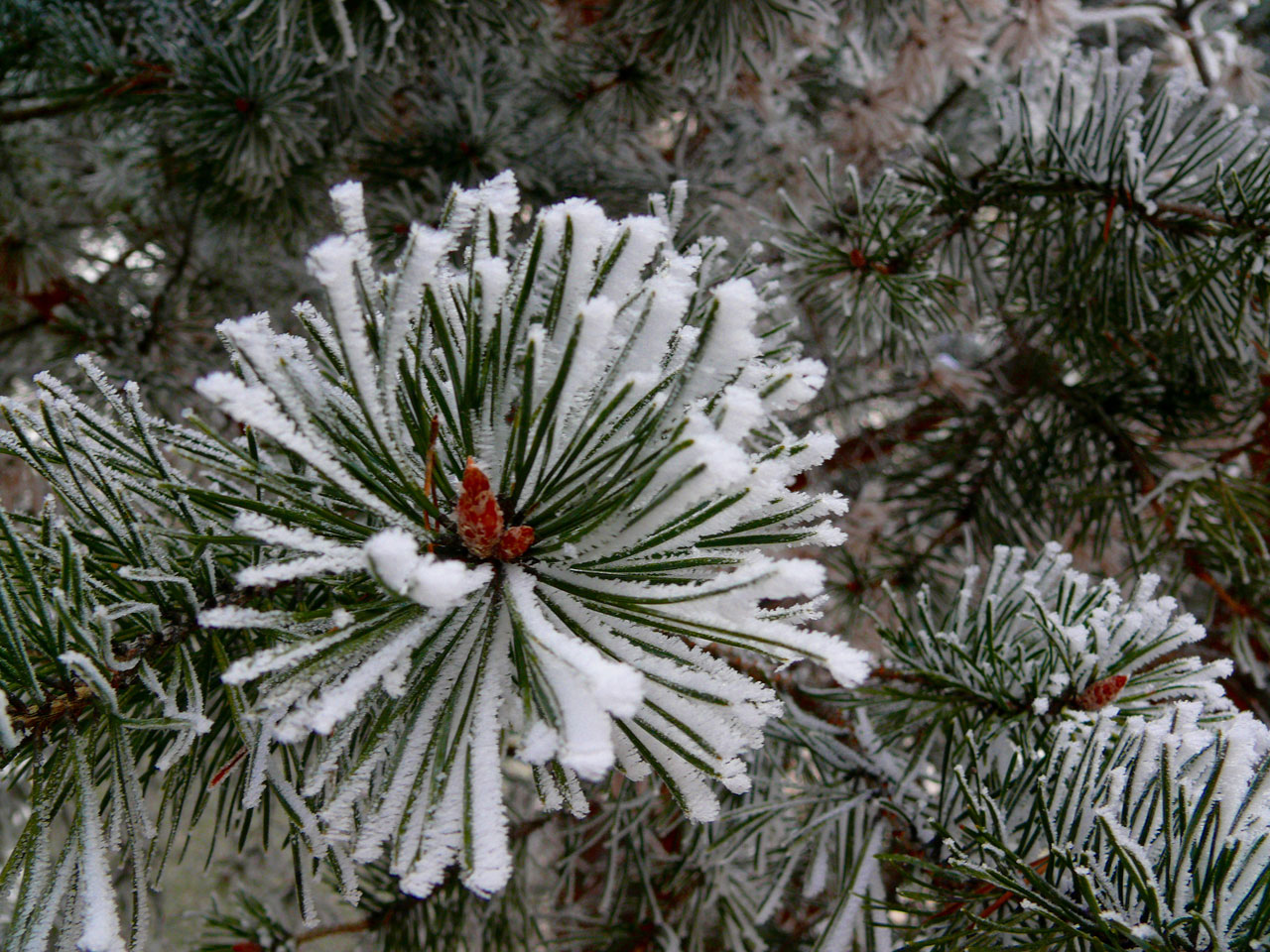 The monitoring page of the "October pattern index" (OPI) is presented. The OPI index represents a analytic synthesis of the October hemispheric pattern at 500 hPa, and shows from previous studies quite a high correlation (r ≈ 0.9) with the winter mean...
Read story →
0 comments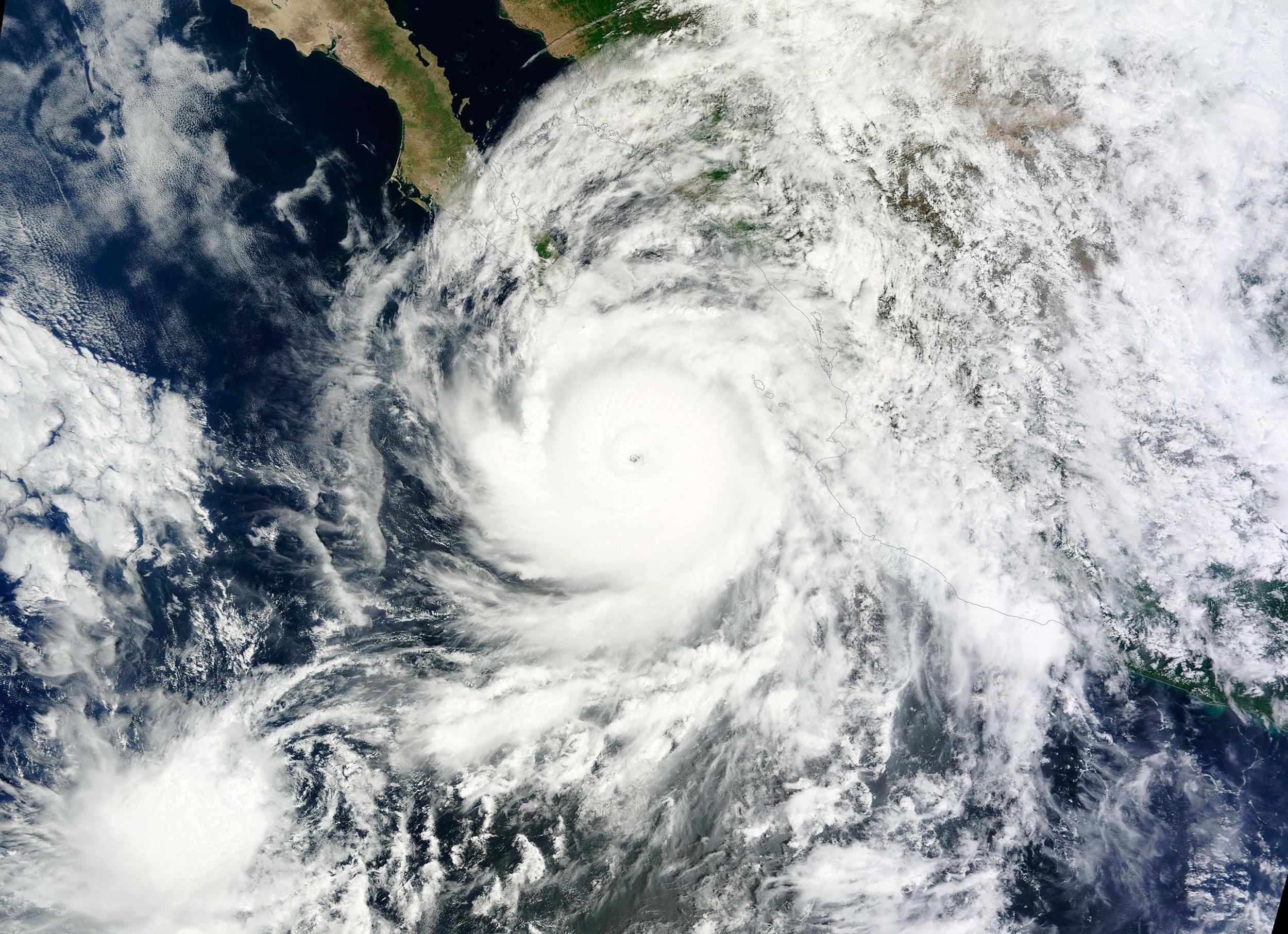 Just figured I'd get a main thread going for the potential impacts of the remnants of Tropical Storm Odile on the Southern Plains to organize the discussion. So far, the Euro has backed off of its prolific rainfall totals (up to 17" SW of OKC) that it...
Read story →
0 comments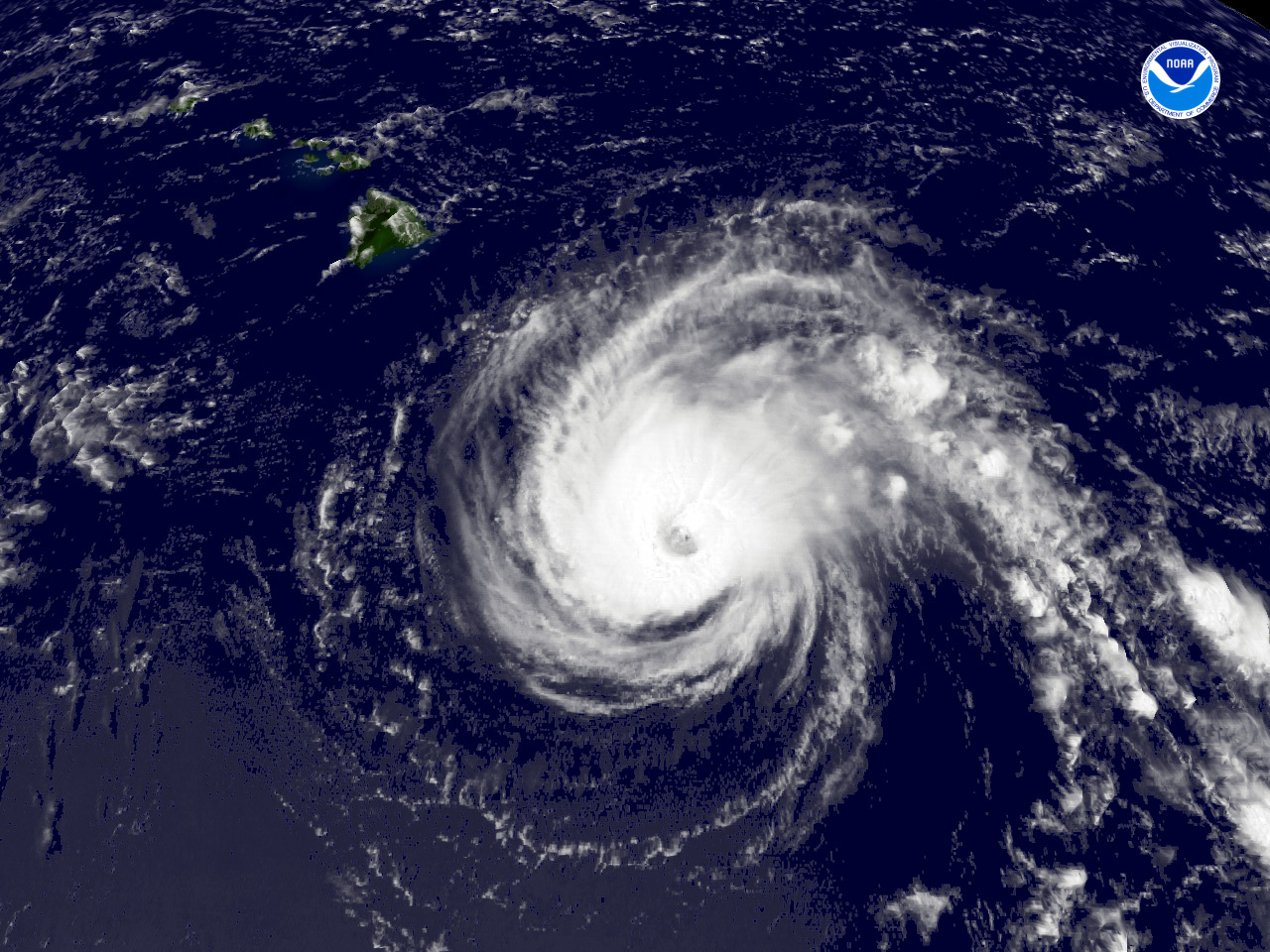 An interesting and potentially historic week ahead, tropically speaking for Hawaii. The last 12 suite of operational Global guidance suggest a rather strong TS Iselle will make its approach late Thursday into Friday from an Easterly direction. While th...
Read story →
0 comments