Premium Discussion
Topics of Interest
Mid-Atlantic
1 May 2013
Hard to beat this May 1st in terms of sensible weather.
Full topic ›
30 Apr 2013
The urge to speculate about winter cannot be denied. I've already cluttered up a thread or 2 so I figured I'll go ahead and start it off this year....
Full topic ›
Blogs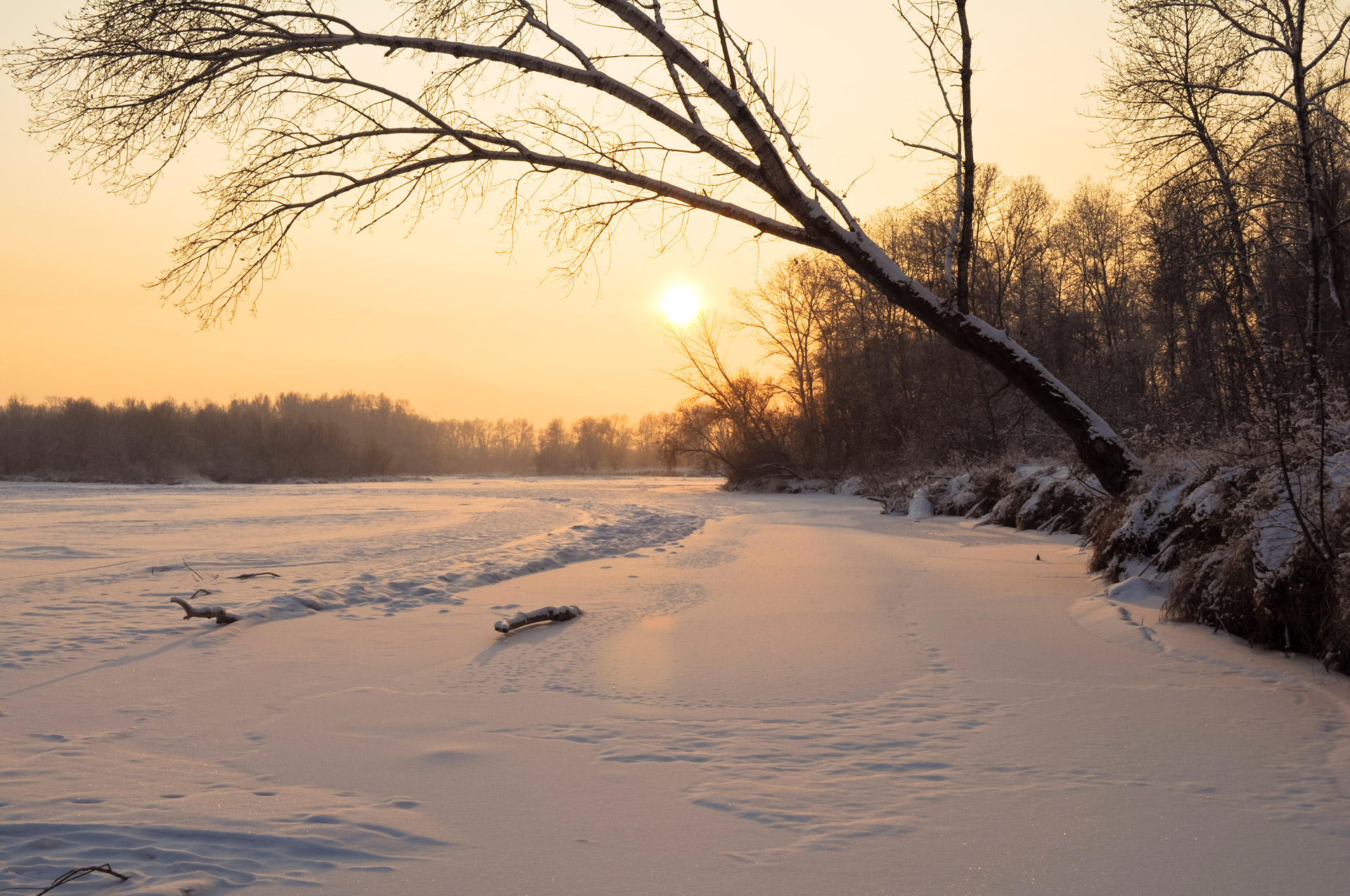 The AO is forecast to drop to between -4 and -3 around the 3/20-24 timeframe, while the PNA is forecast to go weakly negative. The 500 mb anomalies associated with those teleconnections for the second half of March is shown below: In terms of winter...
Read story →
0 comments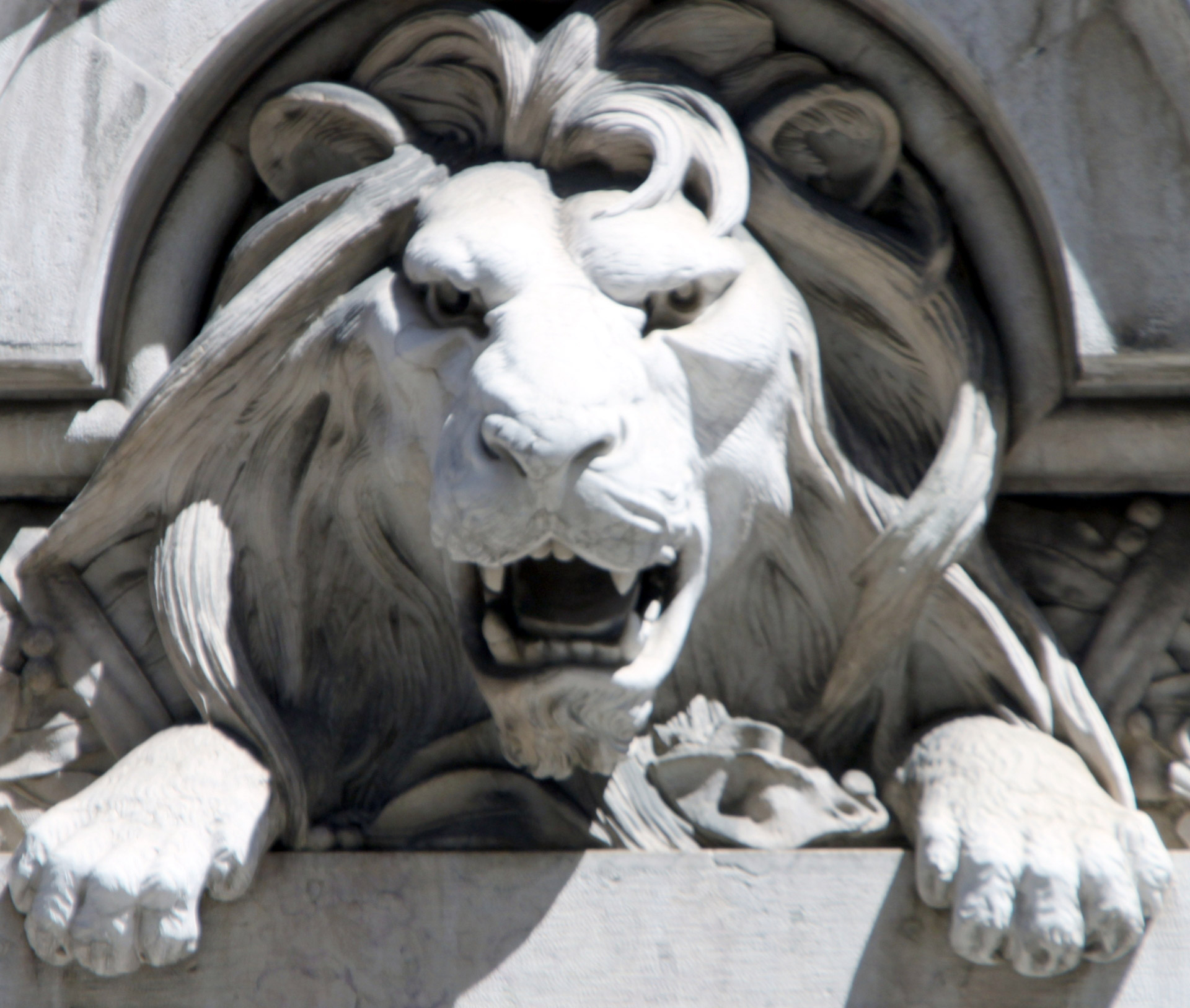 Some thoughts on the possible 3/5-7/2013 storm... 1. The strong blocking that has been in place since the start of the month has strenghtened further overnight. The AO is now -3.470. The current blocking regime has now lasted 27 consecutive days. 2....
Read story →
0 comments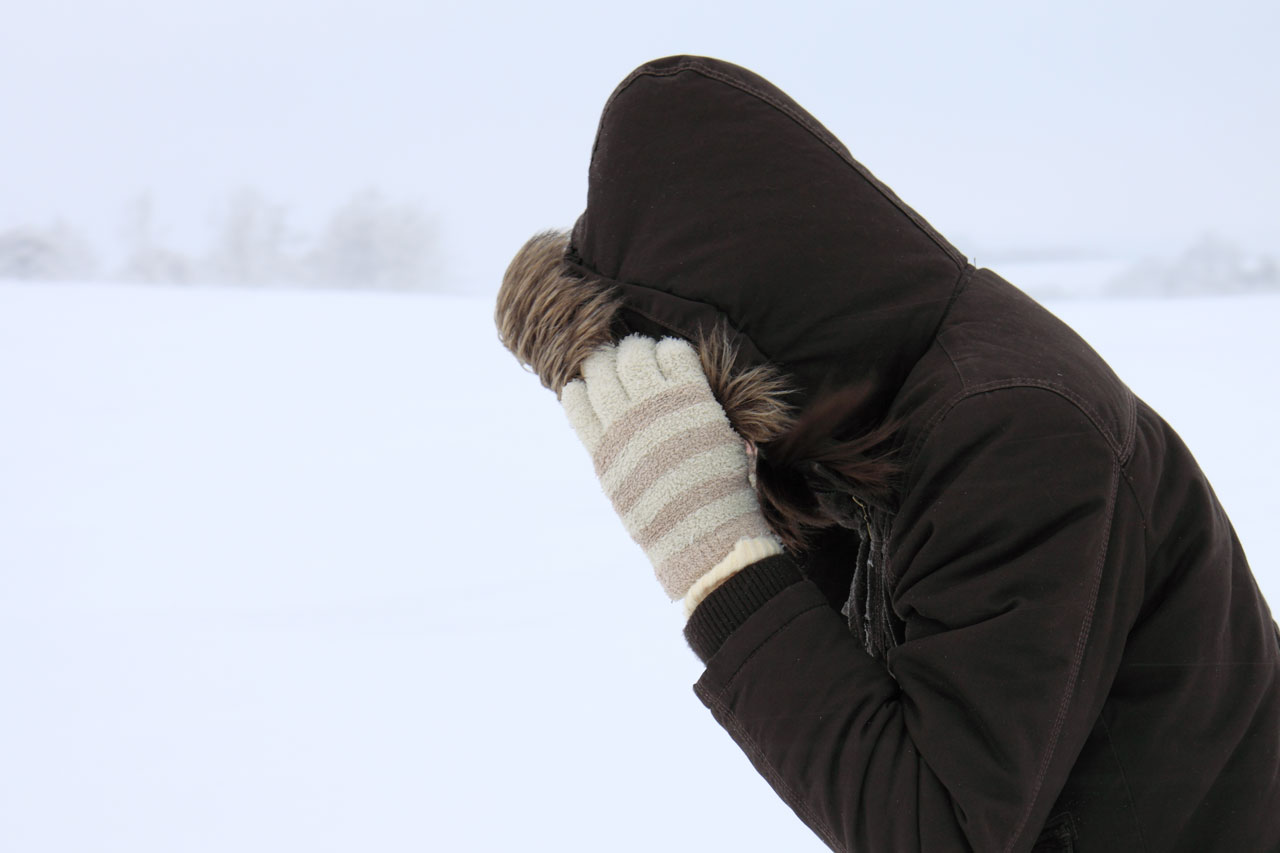 Major Winter Storm Febraury 8th -12th Thoughts: There continues to be a lot of uncertainty regarding the upcoming weekend and early next week as a long wave trough develops across the West. What we do know is a deep trough with a Potent Winter Storm...
Read story →
0 comments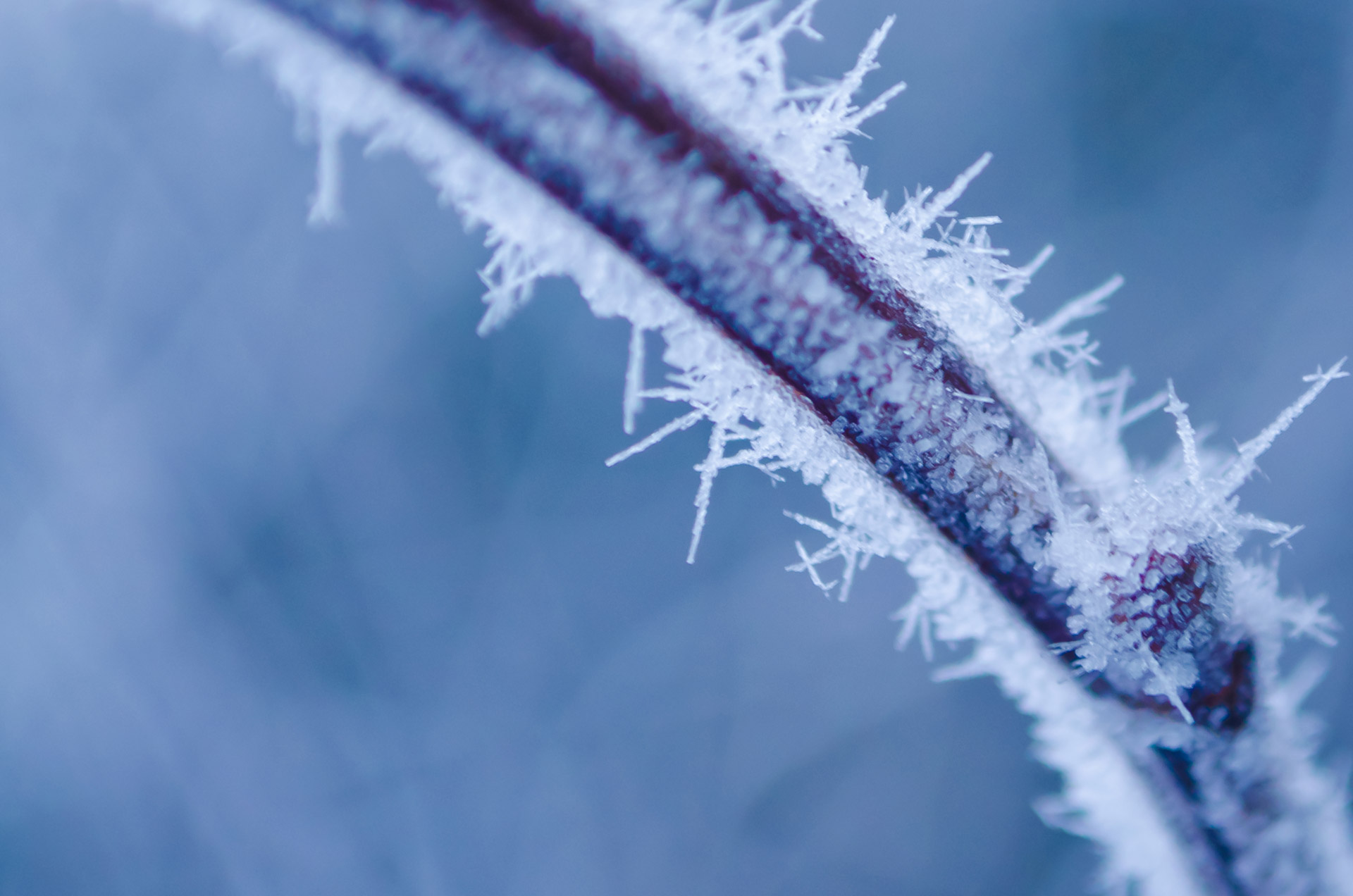 All eyes turn W as the upper Ridge that has brought plentiful sunshine and a January thaw to our region breaks downs down and a deep trough and potent upper air disturbances moves onshore in California and drops SSE. At the base of that Western trough,...
Read story →
0 comments