Search Articles
Topics of Interest
Mid-Atlantic
8 Nov 2013
Well it's that time again. this is a thread for members to keep their running totals throughout the season, this is not an obs thread. jonjon is wi...
Full topic ›
Today, 11:28 AM
Quick and Dirty..may add some more detailed stats as this thread evolves June: -1 to -2 July: Normal to +1 August: Normal Overall: slightly below P...
Full topic ›
30 Mar 2014
Our first sustained mild stretch since a long time ago, in question how far north? Probably not without challenges and/or a cooler day in spo...
Full topic ›
Blogs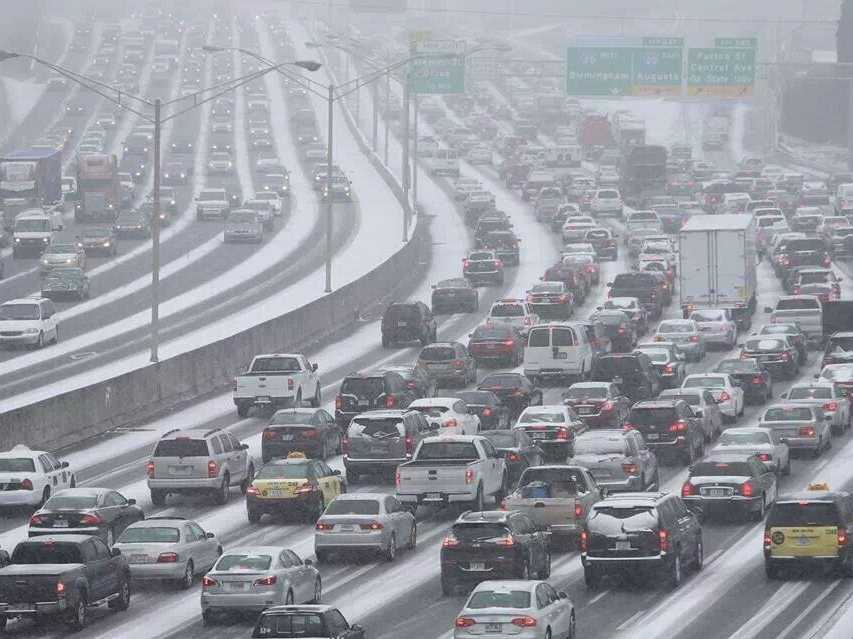 The storm seems to have taken ATL by surprise. Things tonight along Atlanta interstates and secondary roads have progressed into a widespread state of emergency due to very dangerous driving conditions coming as folks began leaving work and school arou...
Read story →
0 comments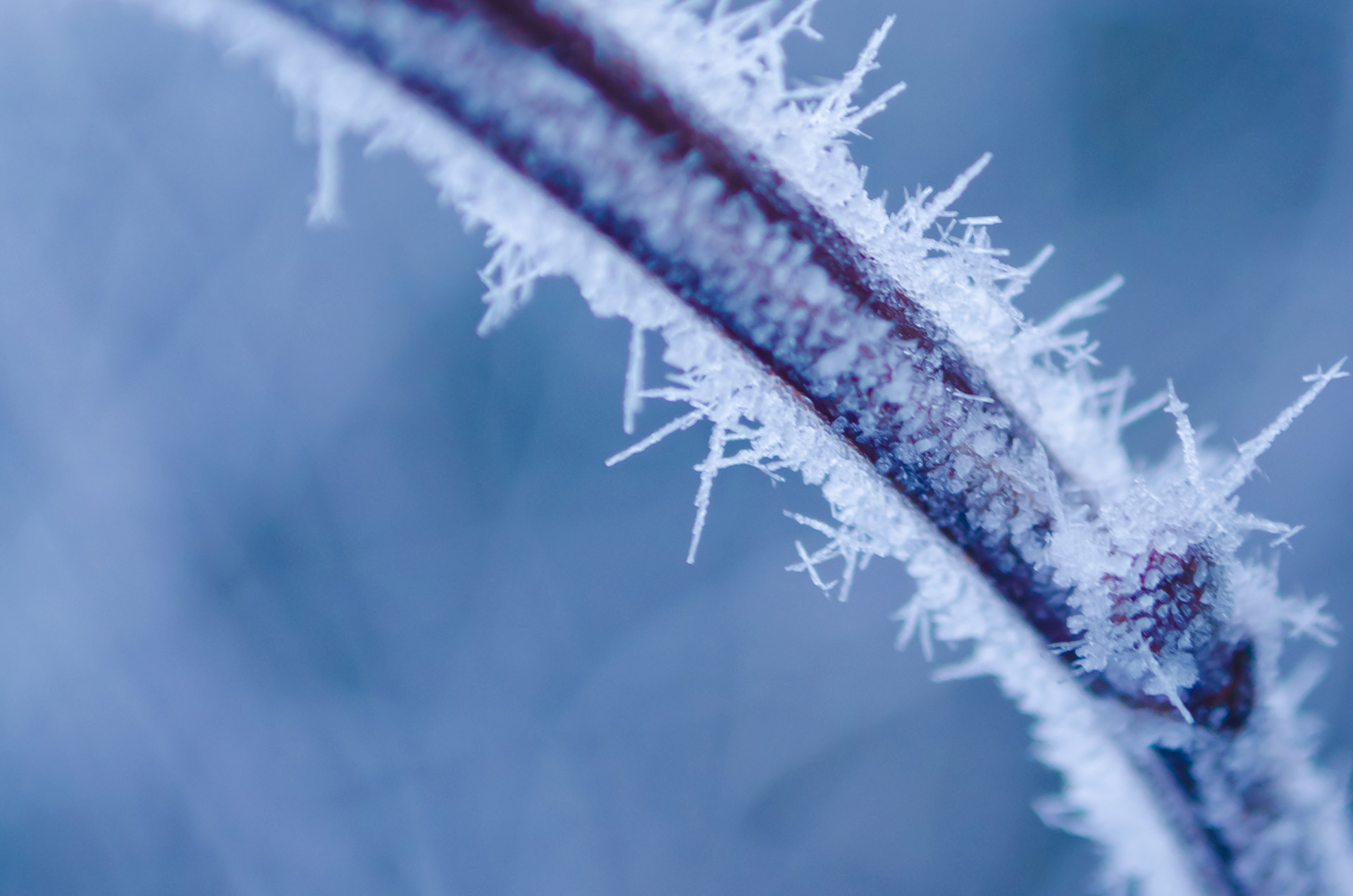 If one takes a look at the overnight 1/16 0z and 6z operational GFS runs, one finds both are very cold in the days 7-15 timeframe. Both also feature a strong EPO-. Both also contain a number of analog dates near moderate or larger snowstorms for some p...
Read story →
0 comments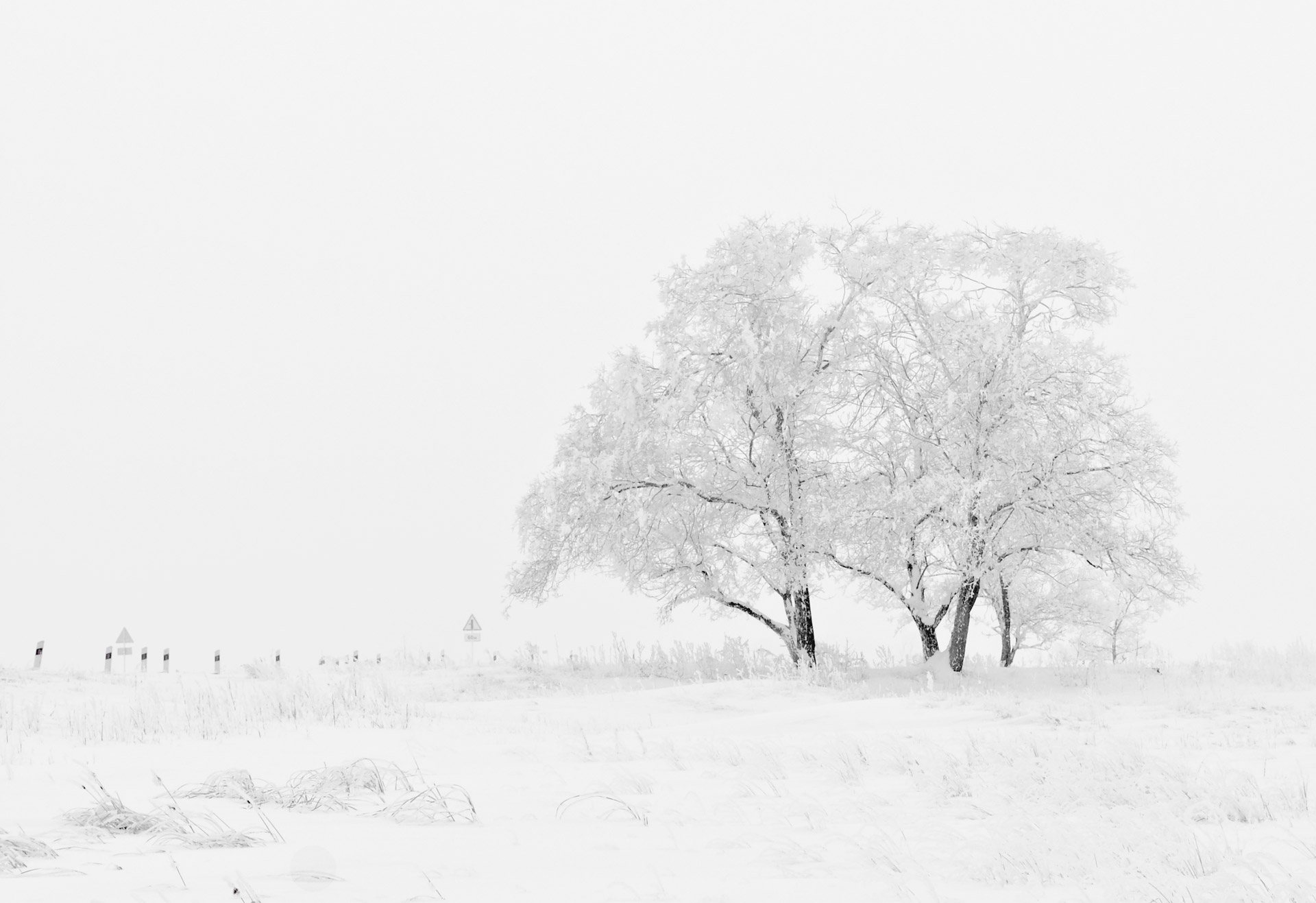 In this paper, although we are still in autumn, is proposed the seasonal winter 2013/2014 forecast, based on the new numeric model obtained from the recent research about the correspondence between october and winter (DJF – December, January and Februa...
Read story →
0 comments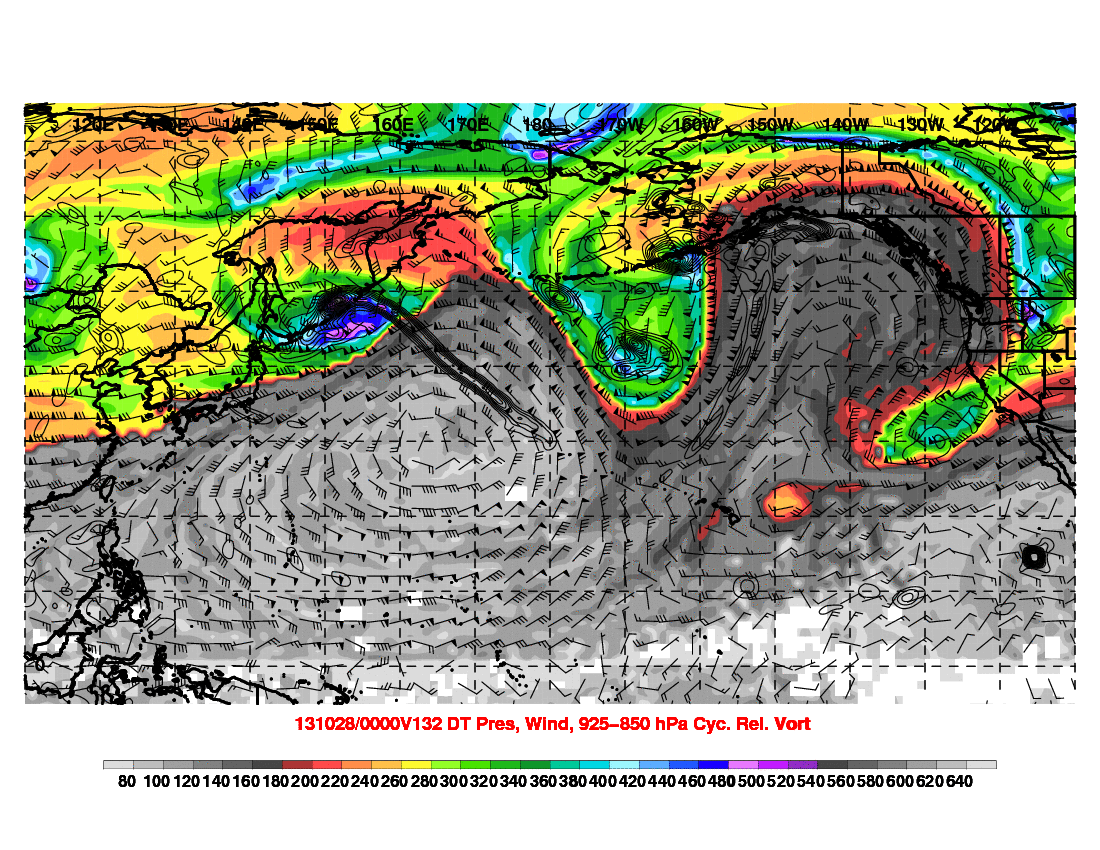 Definitely has been fun to watch the influence of the Pacific on the pattern recently. All the tropical activity in the western Pacific has had really nice clear impacts downstream, translating to the very strong ridging along the west coast. The bigg...
Read story →
0 comments