Click Here to enter the...
Topics of Interest
Error: Could not load template 'feed__generic_30' from group ''
New York City Metro
8 Dec 2013
Lets start posting all our banter comments here - new winter thread
Full topic ›
9 Dec 2013
It's being overlooked a bit because of today and tomorrows event but we could be dealing with another storm this weekend. The 00z ECMWF had a low p...
Full topic ›
1 Aug 2011
NYC's almanac for 8/1. Highest max. Lowest max. Highest min. Lowest min. Max. Precipitation. 100 in 1933....68 in 1923....82 in 1917....59 in 1895....
Full topic ›
Blogs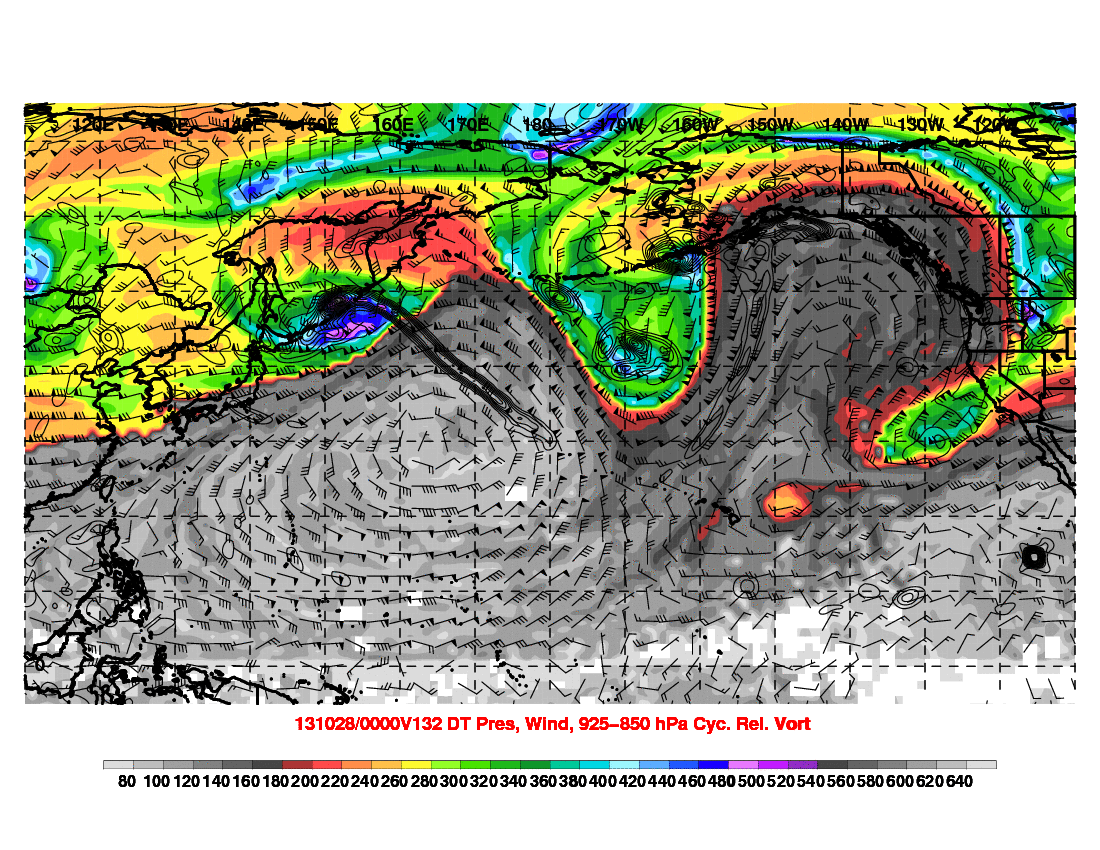 Definitely has been fun to watch the influence of the Pacific on the pattern recently. All the tropical activity in the western Pacific has had really nice clear impacts downstream, translating to the very strong ridging along the west coast. The bigg...
Read story →
0 comments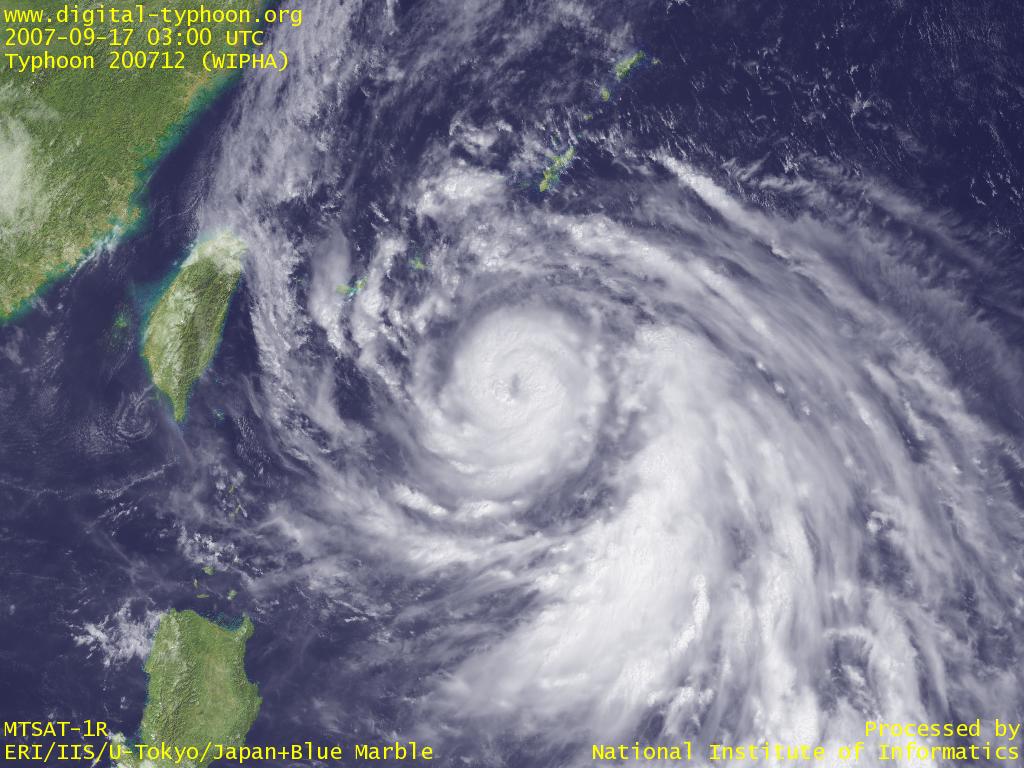 We're watching another potential major Typhoon recurving in the West Pacific, passing close to Japan by day 4 (Tuesday night ET). The story begins though with just some simple extratropical cyclogenesis in the northern Sea of Japan and the amplificati...
Read story →
0 comments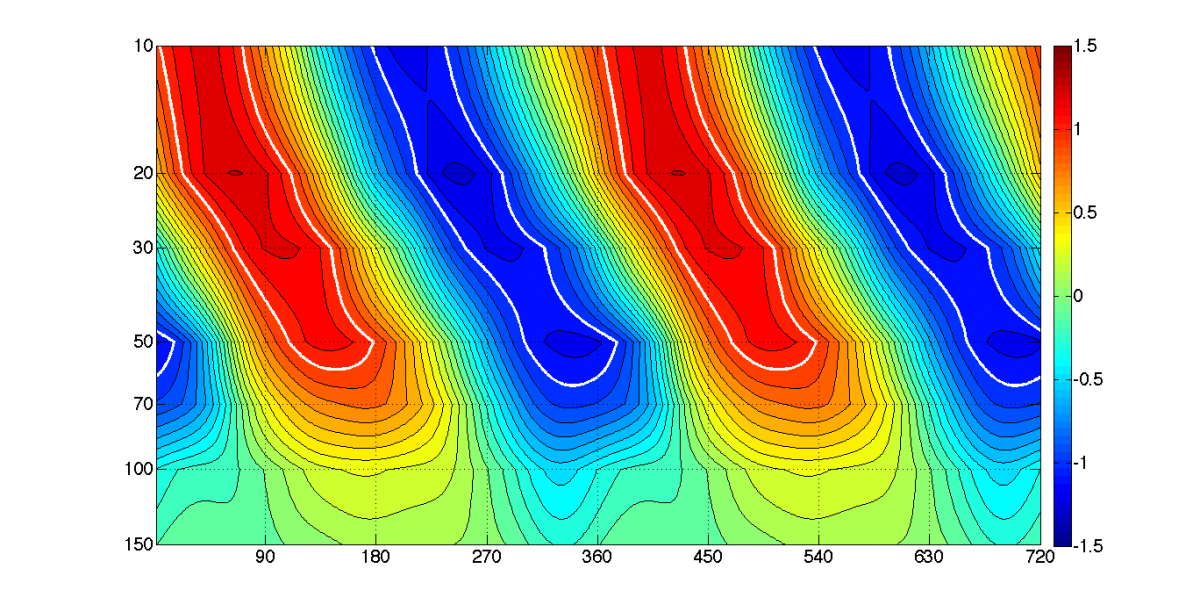 The Quasi-Biennial Oscillation (QBO) is a cycle of zonal wind in the equatorial stratosphere with a period that varies between 24 and 30 months. This oscillation is a product of downward propagating alternating wind regimes. The current method of monit...
Read story →
0 comments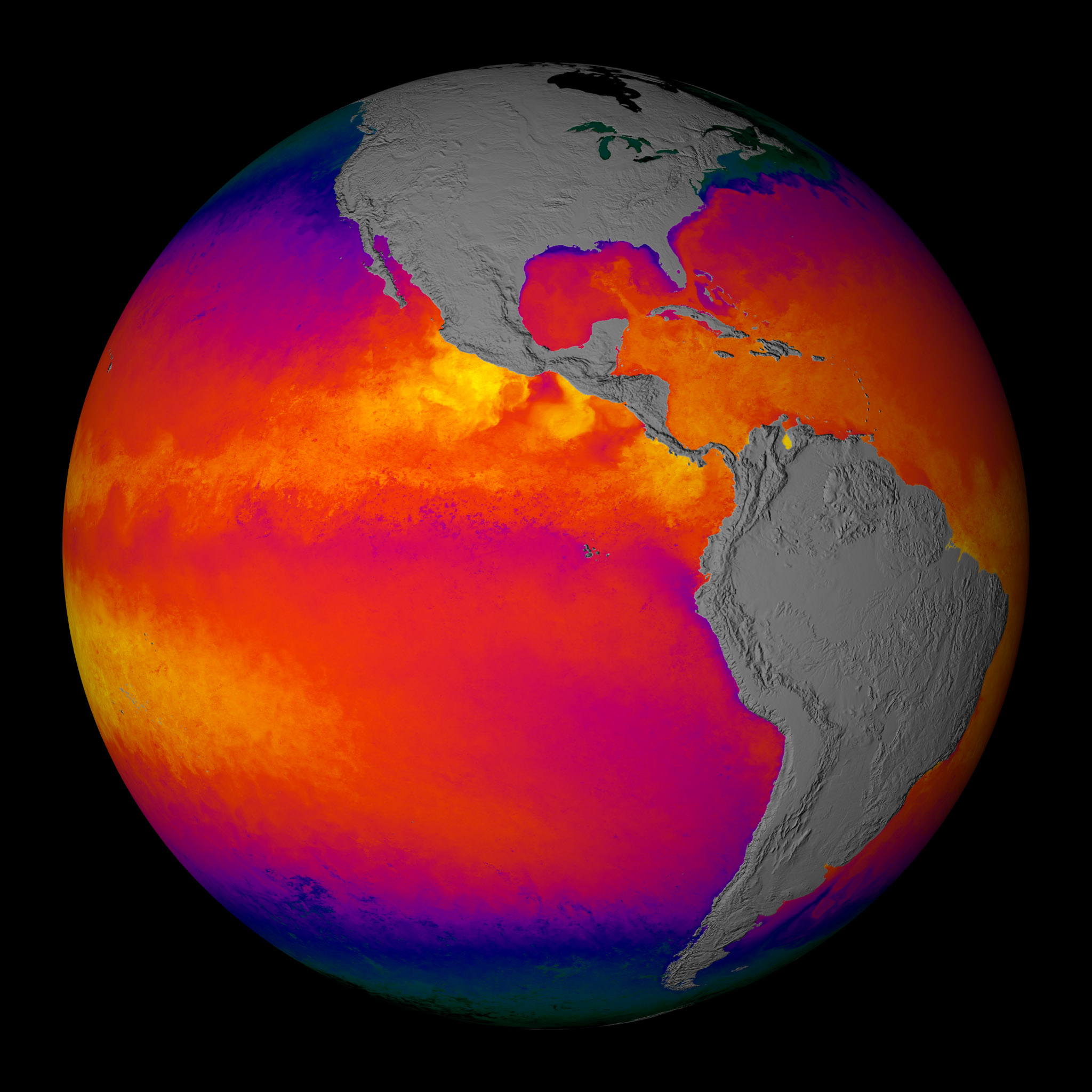 A new study just out addresses how the PDO can impact global temperatures on a decadal timescale. http://www.climatece...st-decade-15788 The natural variation in this case appears to be changes in wind patterns associated with the Pacific Decadal Osc...
Read story →
0 comments