Search Articles
Topics of Interest
Error: Could not load template 'feed__generic_30' from group ''
New York City Metro
26 Nov 2014
To the quickly accumulating amount of people panicking about the pattern evolution over the next few weeks, I have three words: Stay the cou...
Full topic ›
24 Nov 2014
Only a week away from december and the start of meteorlogical winter. Lets discuss here the month of december, many signs pointing to a backended w...
Full topic ›
29 Aug 2014
And so it begins... Soon girls will exchange tank tops, shorts and flip flops for hoodies, jeans and uggs. Flowers will die, leaves will...
Full topic ›
Blogs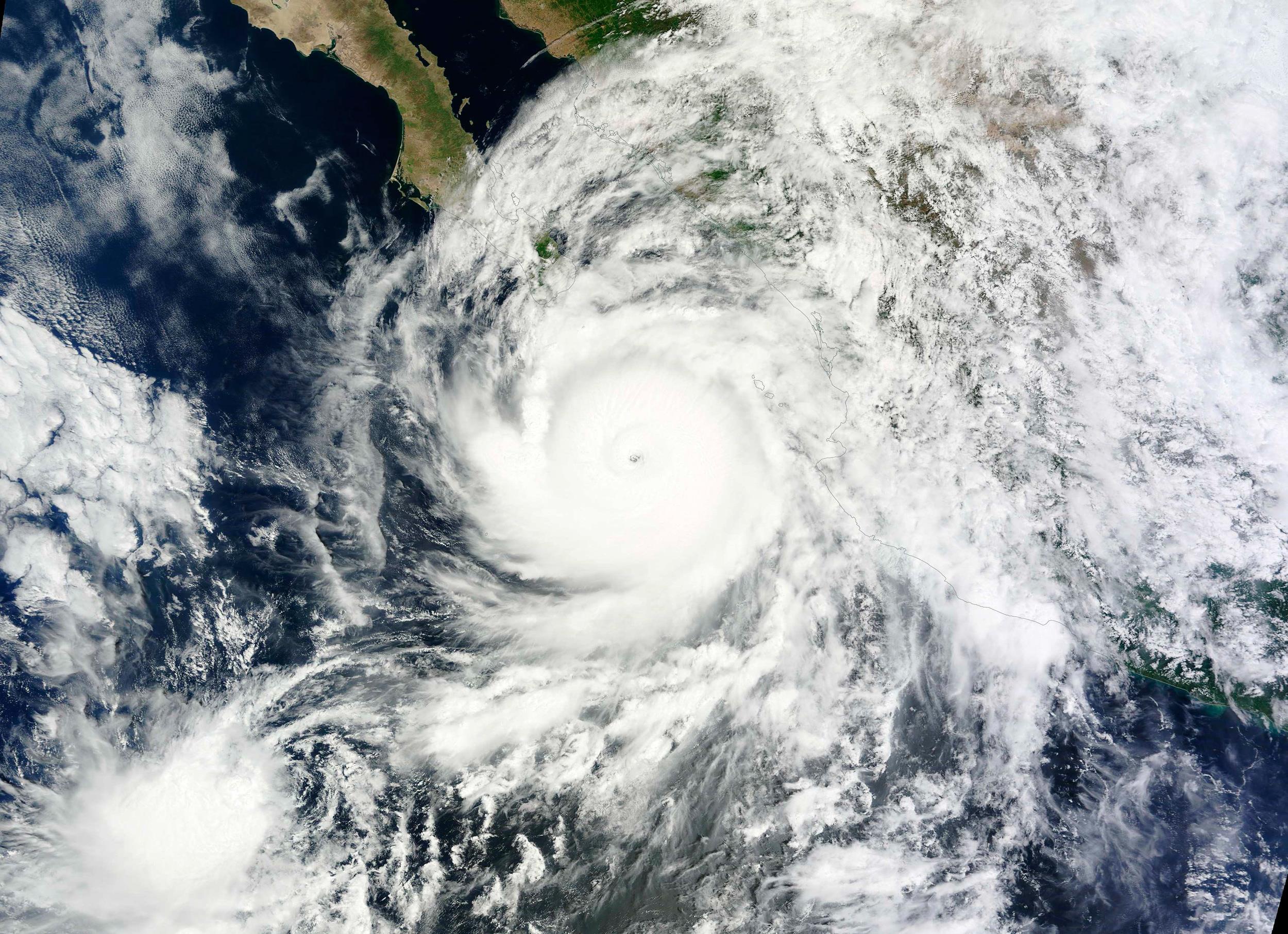 Just figured I'd get a main thread going for the potential impacts of the remnants of Tropical Storm Odile on the Southern Plains to organize the discussion. So far, the Euro has backed off of its prolific rainfall totals (up to 17" SW of OKC) that it...
Read story →
0 comments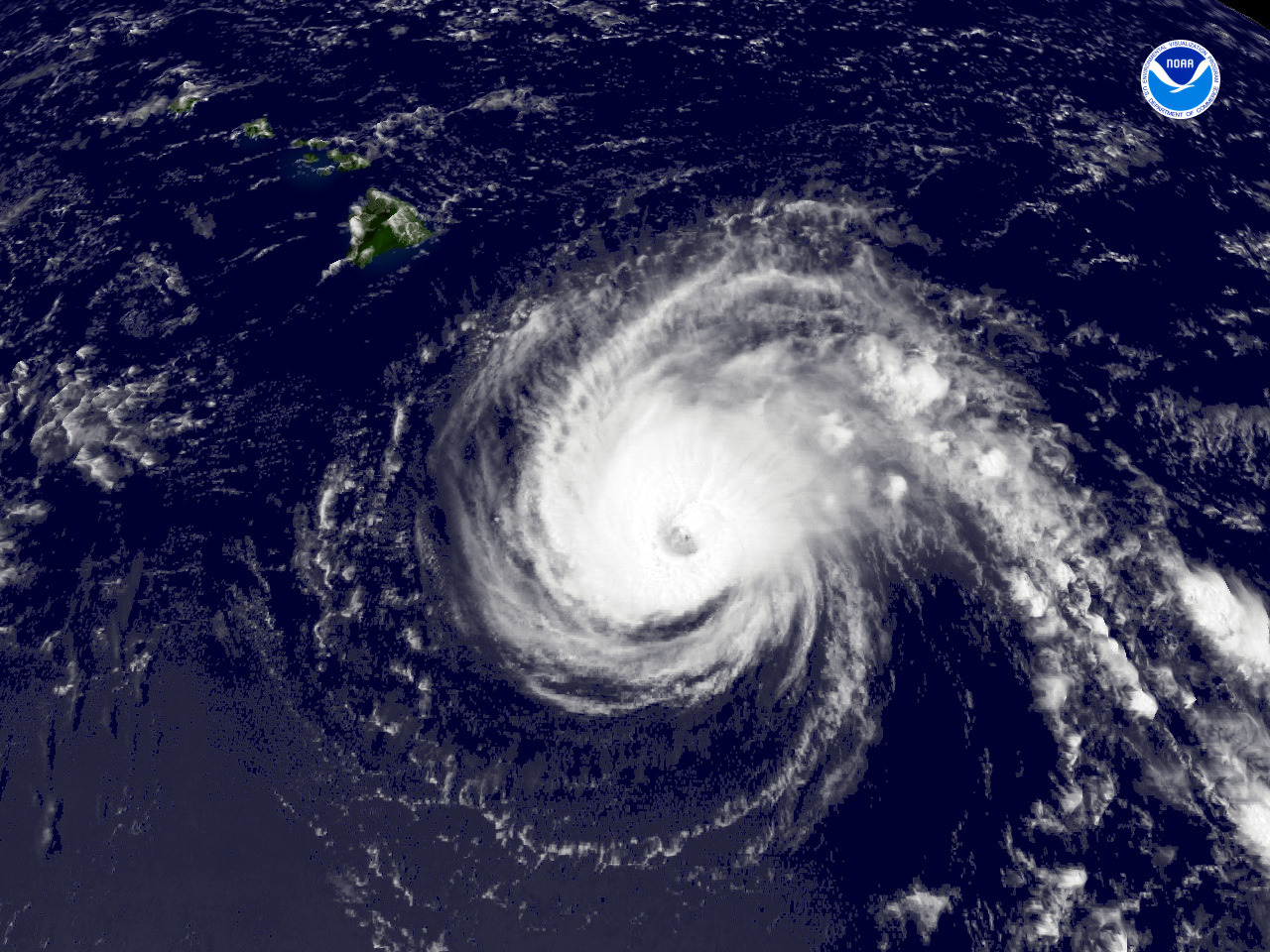 An interesting and potentially historic week ahead, tropically speaking for Hawaii. The last 12 suite of operational Global guidance suggest a rather strong TS Iselle will make its approach late Thursday into Friday from an Easterly direction. While th...
Read story →
0 comments





Our first storm of the season has come to life off the SE coast. Stay with us to get the latest information as it moves up the coast line.
Read story →
0 comments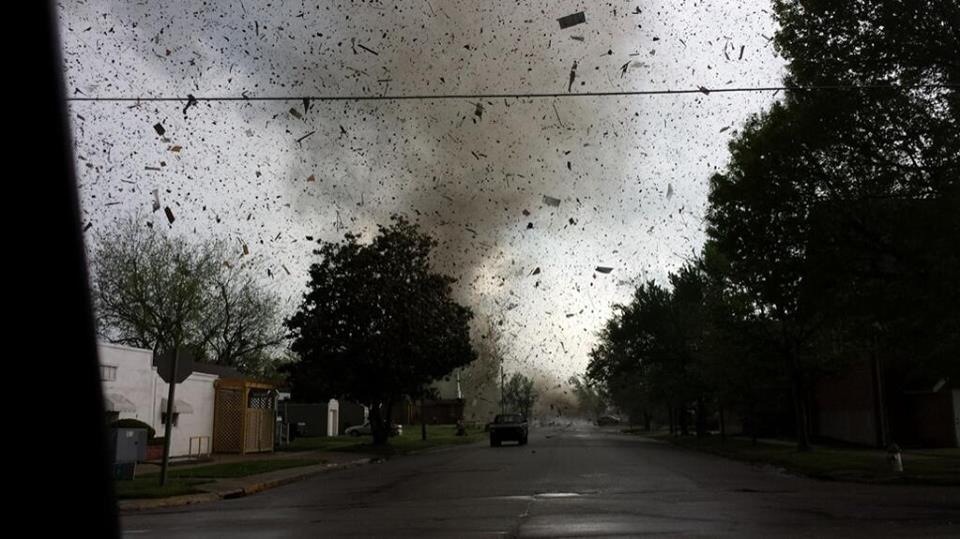 Stay on top of it in the forums where everyone is talking about it.
Read story →
0 comments