Search Articles
Topics of Interest
Mid-Atlantic
8 Mar 2012
25 June-Fallston, Maryland I will no longer be posting until further notice. I'm trying to get my son moved to Pittsburgh this week,...
Full topic ›
Yesterday, 08:30 AM
Warm start, but maybe a cool shot during the second week? I'm basing this off of the CFSv2 and GFS, so probably not going to happen.
Full topic ›
Yesterday, 09:27 AM
It's the most wonderful time of the year...well not really, but we have exciting sports now (I don't care about baseball until it's crunch time)....
Full topic ›
Blogs
Our first storm of the season has come to life off the SE coast. Stay with us to get the latest information as it moves up the coast line.
Read story →
0 comments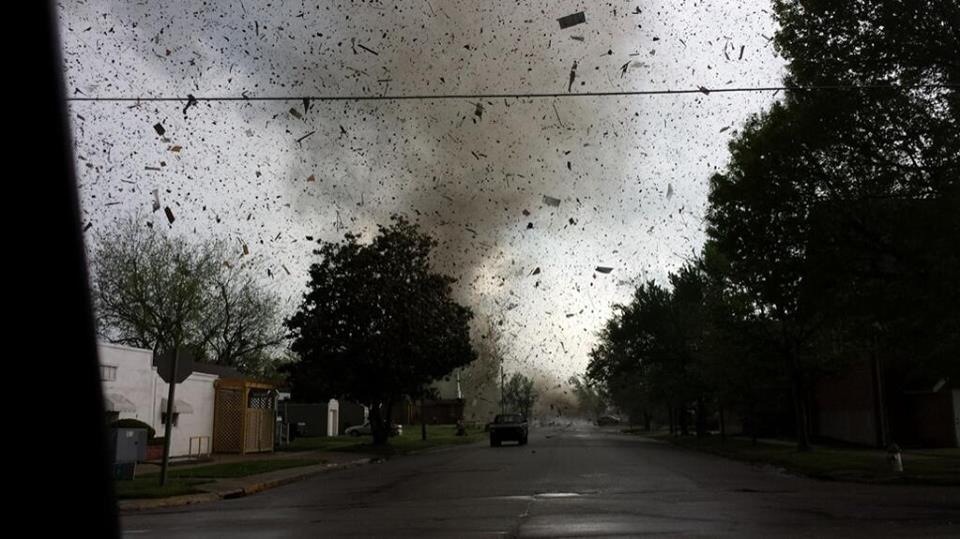 Stay on top of it in the forums where everyone is talking about it.
Read story →
0 comments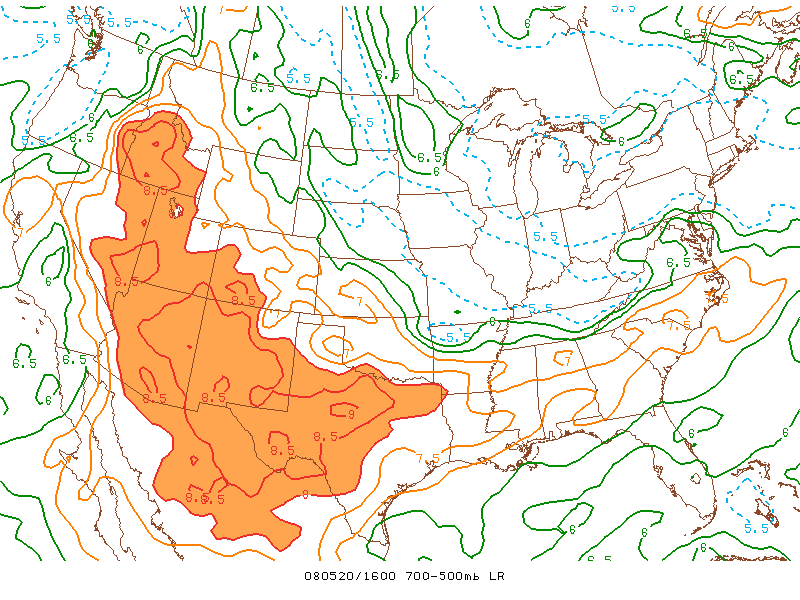 EML's, which are packets of desert air that originate in the intermountain west, are often invoked to explain severe weather as far away from the Rockies as New England. For several months I have been puzzling how such dry (heavy, dense) air could main...
Read story →
1 comments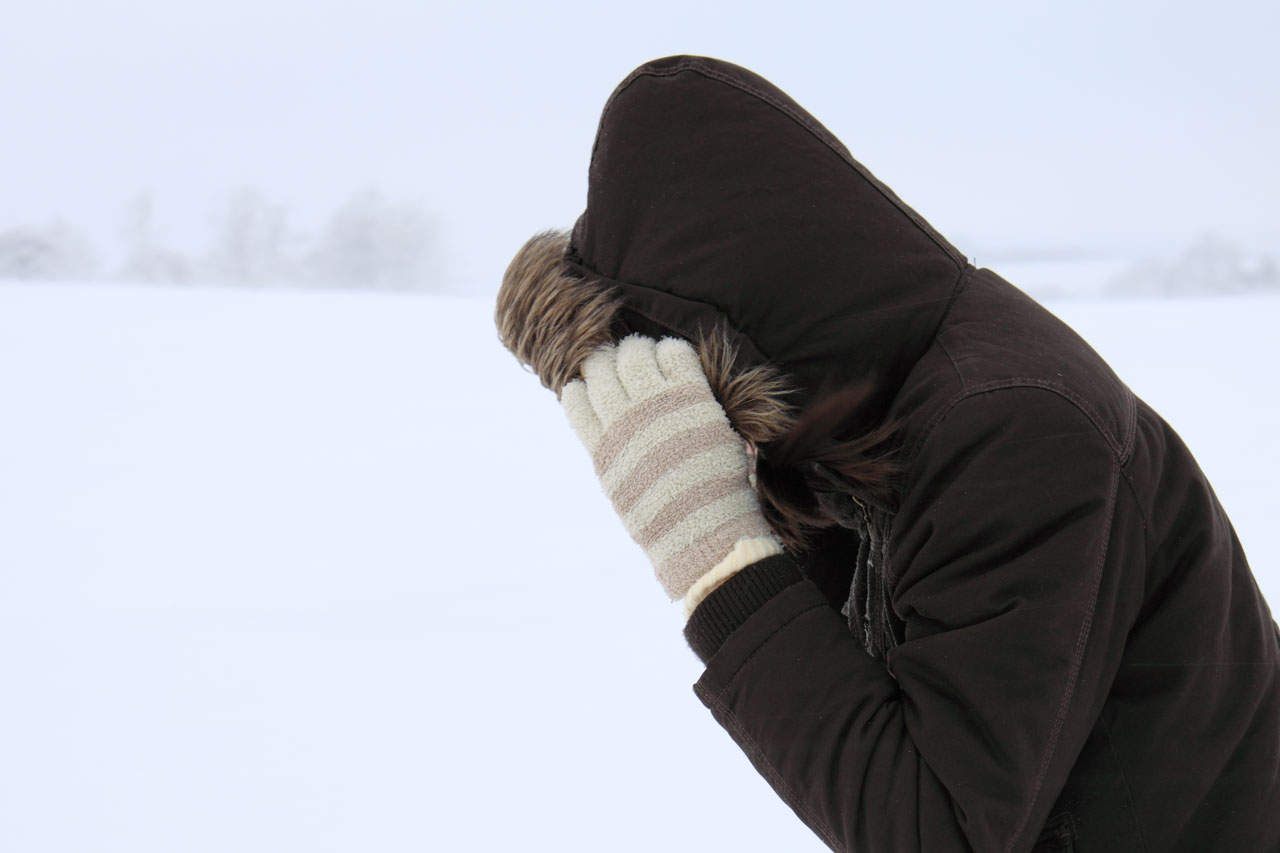 Prepare for the Major Winter Storm coming to affect areas up and down the East Coast. Log in and keep up to date with the latest trends and forecasts from our registered meteorologists and large community base. http://www.americanwx.com/bb
Read story →
0 comments