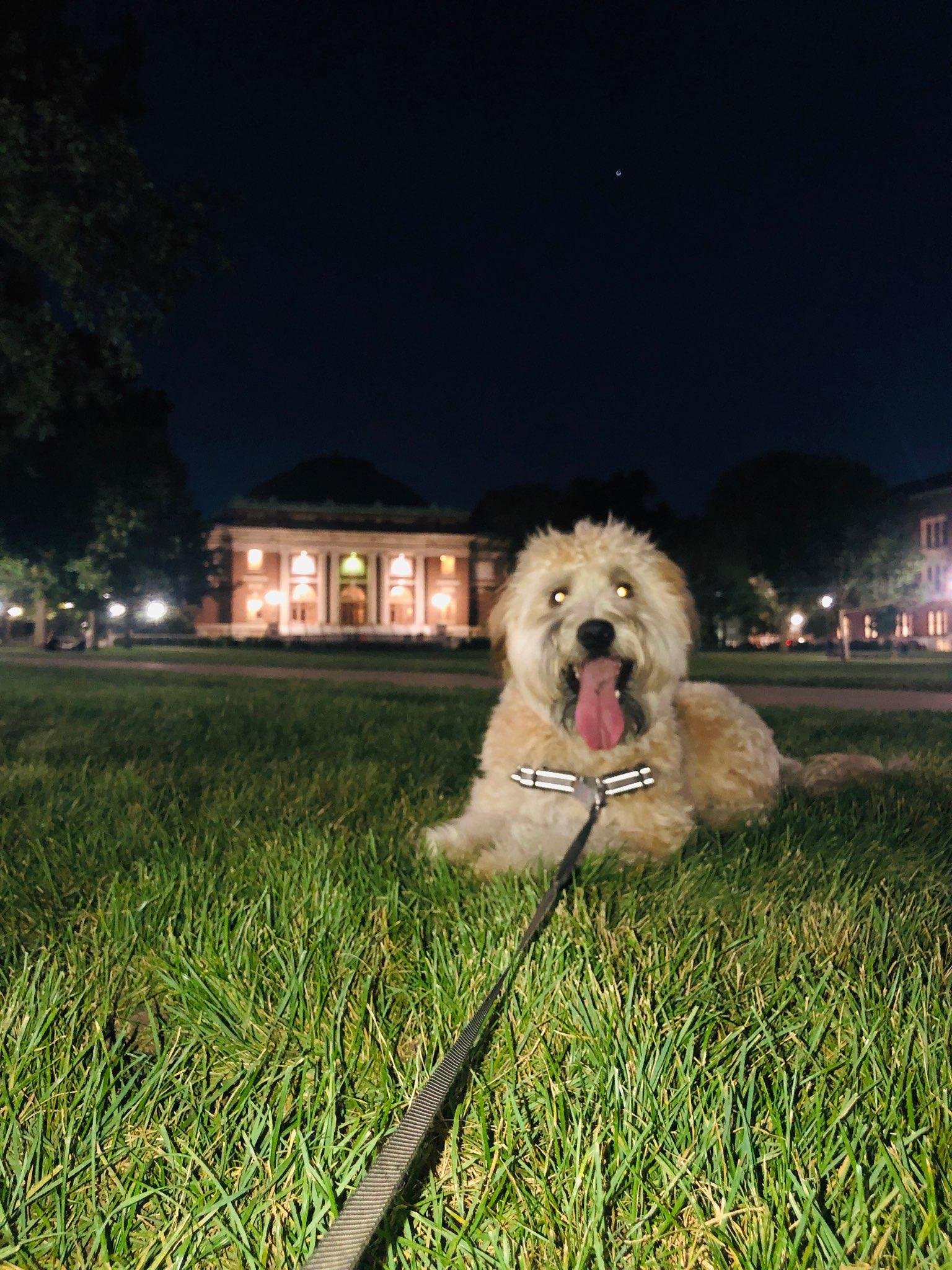 Content Count

7

Joined

Last visited
I'm located at the same location and can confirm. Most of that was from last night, but it's coming down fast now.

My work wants me to drive from Chicago to Grand Rapids tomorrow or Tuesday and I'm having a hard time convincing them it's not a great idea given the huge change in the forecast. Big Oof. At least I'll experience lake effect?

It has been puking snow up by me in Avondale. A little west of the Wrigleyville area.

Heaviest snow and largest dendrites of the entire storm ongoing now on the North side of Chicago

Around 3" near Avondale. Looks like that snow band is just north of me... Barely snowing here.

Hopefully given the trends, TV channels can start getting the word out. I can see people getting confused when they only get an inch from the Sunday event and are surprised by much more from the main event.

Bit the bullet after lurking for a long long time. Maybe I'll try to most more often if it merits! I also took a few atmosphic science classes in undergrad and grad school at UIUC while studying energy systems engineering. Currently an emerging technology mechanical engineer.