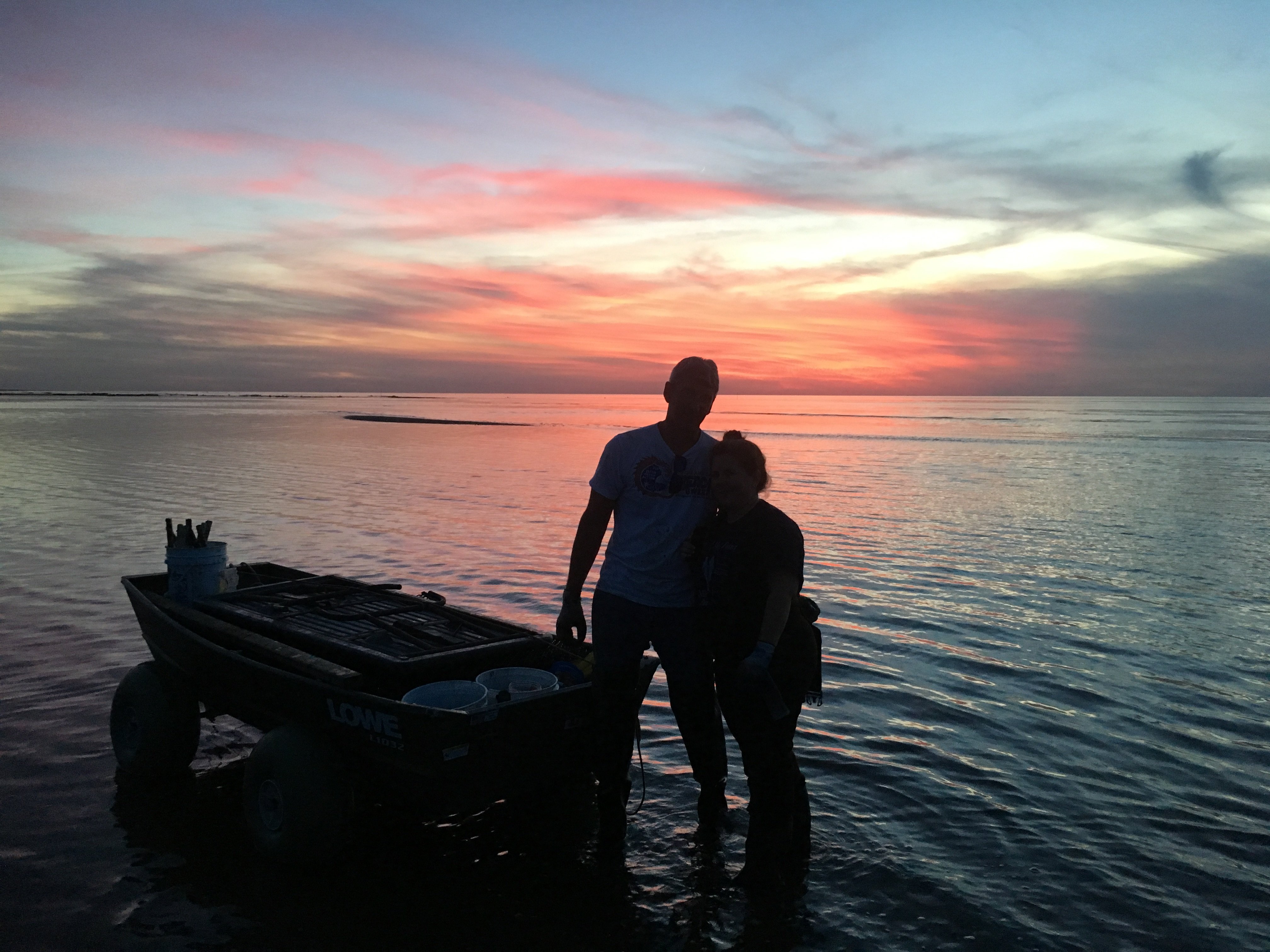 Content Count

580

Joined

Last visited
About Redmorninglight

Profile Information
Four Letter Airport Code For Weather Obs (Such as KDCA)
Gender
Location:
Thank you once again @J.Spin for the detailed info on Bolton. Unfortunately, I cannot make it up this time. I will strongly consider these options in the future. I haven't been to Bolton since I was a kid with my family around 1982.

Thank you @J.Spin for the update. I'm still not sure but can decide as late as Wed to make that long drive. I'm so snow starved. Curious about Bolton backcountry. I see you have posted pictures in the past. Easy to access? Mostly looking to earn my turns this weekend. Any suggestions much appreciated!

Not sure if this is best topic to post this, but I was wondering what backcountry skiing is like in Vermont? I believe it was @J.Spin that posted about Brandon Gap last winter. I went there a year ago President's weekend and absolutely loved it. Anyway, I have a 3 day weekend coming up and wonder if anyone has been to Brandon Gap recently? Also, not liking the trends for the mid week storm. Thank!

@J.Spin I haven't been to Bolton since I was a kid in 1983 I think. Great images and details about conditions and crowds. I'll havd to come up and check out Bolton after 36years. Yesterday I hiked up Goshen at Brandon and just did laps on the top 600' vertical feet or so to avoid the crust layer from Friday's rain. So I guess the non frozen elevation was around 2400'. It was really great up there. Jeff

Spent the afternoon at Brandon Gap. Thanks J Spin for posting the link last week. The snow was variable but certainly workable. Beats long lines and crowded slopes on the holiday. Plus my legs are getting the workout I need for next weeks trip to Colorado.

Rode all day from 8:30-3:00. Skipped lunch but had a great time at Whiteface. Surfaces changed from top to bottom as expected but minimal ice and good carving surface for the most part. Did a few runs in the woods but cover was sketchy. Light snow all day top half and drizzle/showers near base. No real accumulations. Trying to get my legs ready for Colorado next week.

Light snow at Whiteface Mtn. Cooled down to about 20 mid mountain. Good conditions. Drizzle in valleys.

Thanks. Really warmed up over night. Hope no rains. Got free lift tickets at least.

Meeting a friend at Whiteface tonight. Long drive but hoping for good conditions. Any reports since the scary glacial posts from the other day? Thanks.

PF How did the slopes recover now that dense snow has covered the ice? I have a window to come up and ride tomorrow night through Sunday. Not liking the prospects of more rain.

I'm chasing snow. Thinking Vermont next weekend and Colorado week after. May not do Vermont if a cutter next weekend. Don't need to to drive 7 hours to see rain. Last school ski trip to Poconos Sunday. Even up there, not much natural snow this year.

Red Winged Blackbirds are back. Earliest I have ever recorded. They came back early last February but not this early. Winter is over? March 2014, they endured 3 significant snows and cold so maybe not.

Fresh snow and calm winds led to a season low of 6f this morning at KWWD. A bit surprised. Beautiful day with a nice rebound in temps. Just an aside, I see it's been cold and snowy in the UK. If my memories from the 80s are correct, cold and snow there often precluded a similar period here in the east coast.

Looking forward to a few days of solid cold and a few snow chances, regardless of how light the accumulations may be.

Hope, NJ Currently 32, about .2" glaze or more on all surfaces with trees bending under weight of ice. This neighborhood has very large oak and ash trees that are quite top heavy. Not liking the prospect of 45mph wind gusts this evening.