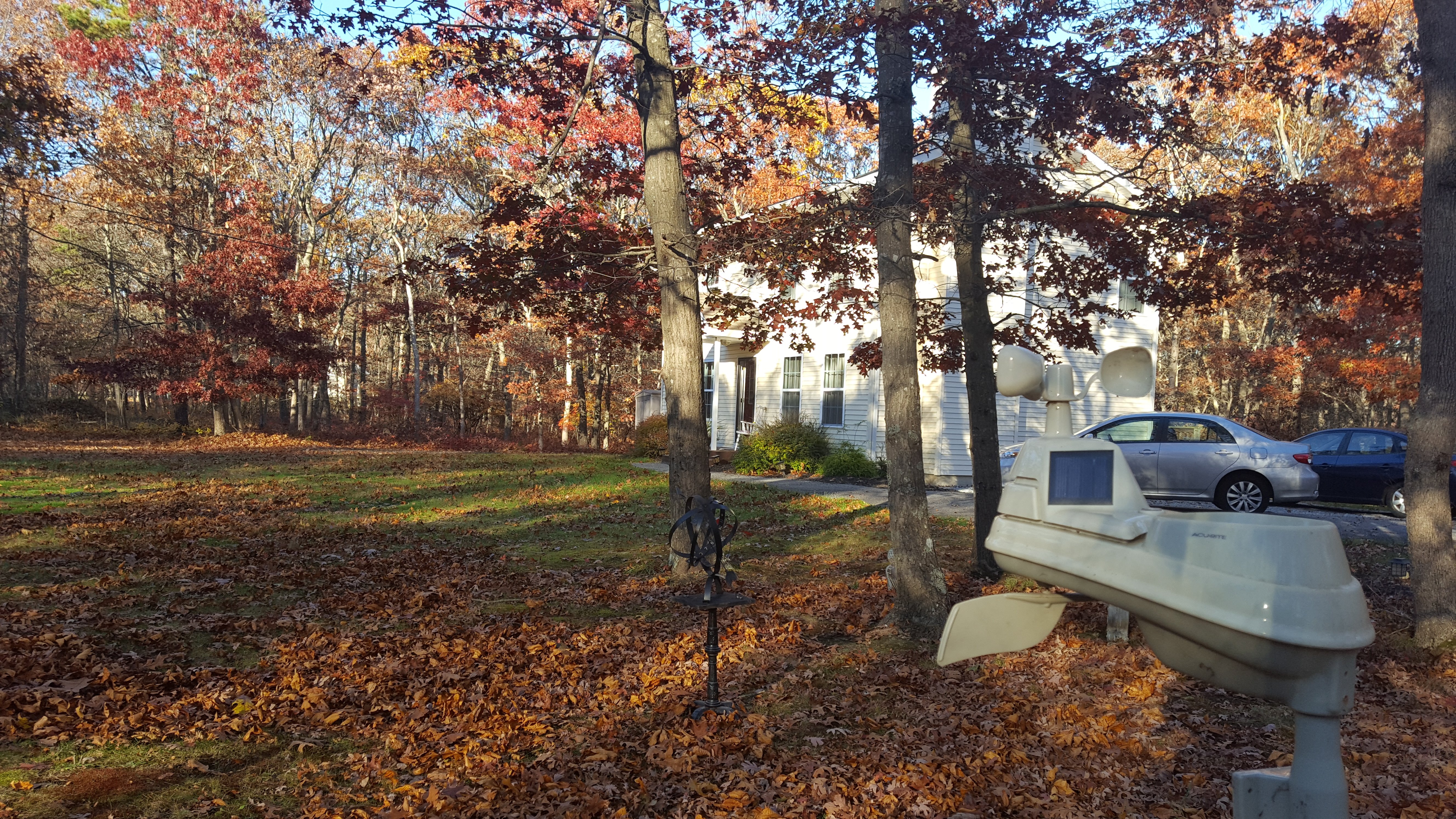 Posts

778

Joined

Last visited
Profiles
Blogs
Forums
American Weather
Media Demo
Store
Gallery
Everything posted by Fantom X
Don't forget dewpoint goal of at least 80

ah, how I miss the cool, northeast flow off the Atlantic in May... Said no one ever!

We did enjoy what We saw. Walked on the Riverwalk. Walked through some of the squares. Of course when we got to Orlando. That Tuesday Feb 8th was in the low 50s and rain all day at Epcot. Wasn't prepared for that I was on long Island 2 weeks ago. Got to see snow showers on the 27th and experience low 30s for highs on the 28th. Was prepared for that though!

My wife and I visited Savannah for the first time on Feb 5th at night and the 6th through about 2pm on the way down to Orlando. it was miserable on the 6th - low 40s and rain - we were planning on spending until at least 5pm there but left early due to the cold.

Looking west LIE 7th floor holiday inn Hauppauge. Overcast with some breaks. Hoping for a little more flakes for my visit.

high 73 low 33 this am currently 69/33 and sunny

Front came thru at 6am. Had t-storm at 3-4am. picked up 1.24" this morning temps falling throughout day and dewpoints dropping currently - sunny - 36/11 at 4:40pm Expecting low 20s tonight

Low 45, high 50 - cloudy all day - one of the shorter diurnal ranges of the year

It's bad enough to get the government to start to take action while things are stable. Throw instability and war on the table, all of these climate change actions are thrown off the table. Choice between now or later...

Low 29 High 60 - let the warmup commence

the boring weather continues - 53/20 sunny after a high of 61 and low of 23

Looking forward to visiting Orlando next week. Looks coolish on the models.

MYB STATS High Low Temperature 78.3 °F 14.2 °F 37.9 °F Dew Point 67.4 °F -2.7 °F 27.4 °F Humidity 99 % 23 % 69 % Precipitation 4.62 in -- -- High Low Average Wind Speed 15.9 mph 0.0 mph 1.2 mph Wind Gust 26.2 mph -- 1.8 mph Wind Direction -- -- WSW Pressure 30.55 in 29.33 in -- Snow- 5.1" - includes sleet

Low 27 High 35 Snow 0.2" Currently 28/-2 - clear and cold if we had snow pack and calm wind, we'd prob go in the single digits-

Ended up with 0.2" lame-o

With the recent issue regarding the NYC sensor placement (going on 20 years now) with warm season foliage, wouldn't using KLGA or KEWR be more representative of the NYC climate?

Sat and Sun had low of 14 - lowest since i moved here today - low 26, high 55 looking forward to more snow maybe this weekend- we'll see! keep em coming!

i lived on LI at the time but we went from a forecast of maybe an inch on dec 23 to over a foot on dec 24

Still sleet here but temp up to 29. Hoping it at least stays below freezing.

Sleet and 24. 2" otg of snow and sleet.

24 and sleet. N Salisbury.