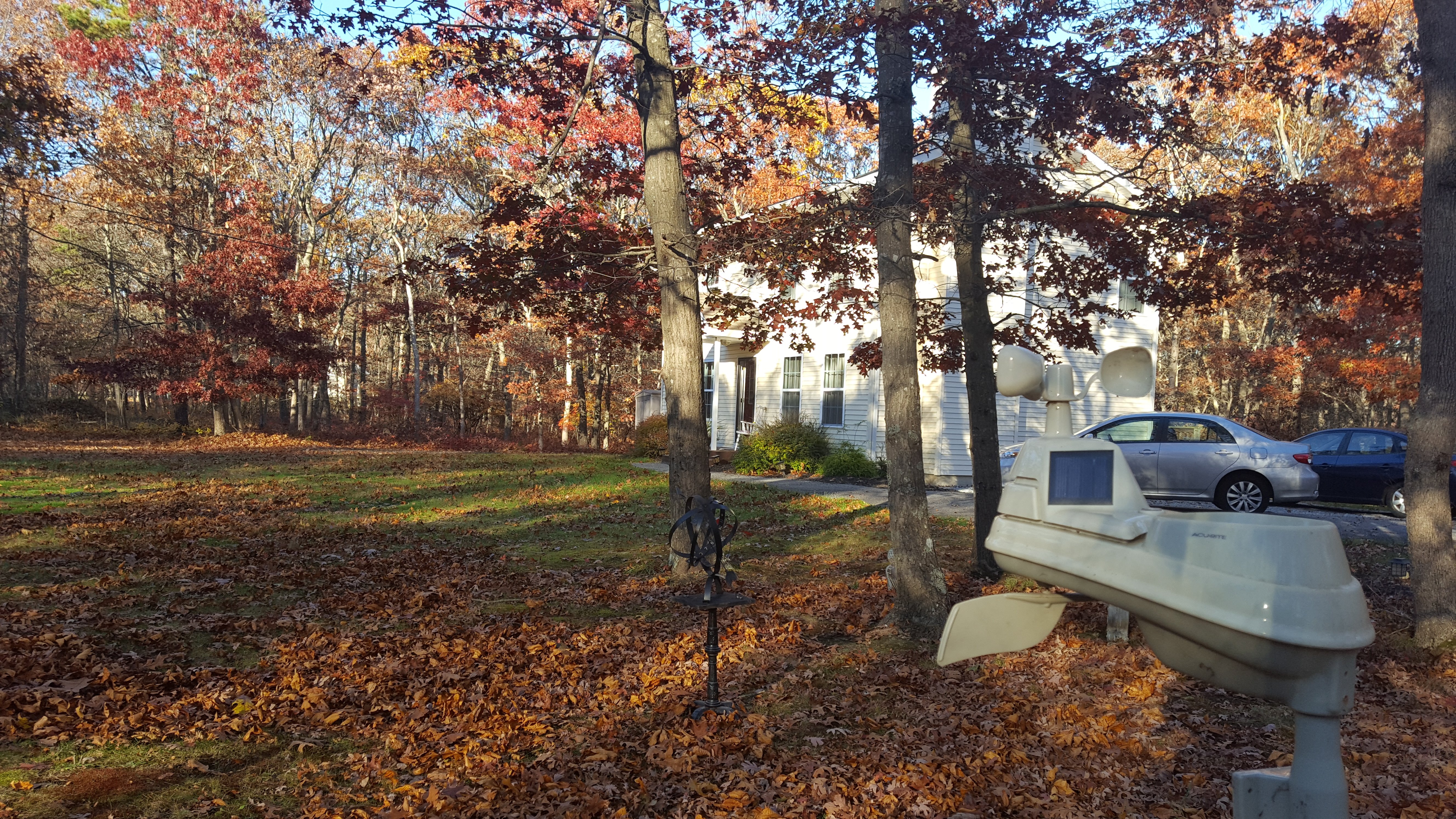 Content count

468

Joined

Last visited
About Fantom X

Profile Information
Four Letter Airport Code For Weather Obs (Such as KDCA)
Gender
Location:

Salisbury NC as of 11/2018 (old home Long Island NY 1973-2018)
p sunny & 84/70 currently

A bit soupy here today with very limited sun. Only 73/70 here now with overcast skies.

looks like I picked a good time to move! lol springs like this I hated. 2009 took forever to warm up. 1989 and 1992 also come to mind

0.59" since midnight 62/35 mostly cloudy now

65/49 overcast. Hard to get used to this extended period of warmth this early for me

I guess I'll consider myself lucky for the 6" in December

Charlotte also had the all time earliest highest low temperature at 64 degrees. The previous record was 62 and the earliest 64 minimum on record was in mid march

79/64 here- trying not to put the AC on

time sensitive https://www.earthcam.com/usa/newyork/portjefferson/?cam=portjefferson

eyeballing about 3-4" here. switched over to sleet and freezing rain now- 29°

I just moved down here from Suffolk County. I was there for the 11/15 event and am most prepared with all of the big snows NY has received over the past 10 years.

1

Professor Valentina Zharkova recently gave a presentation and suggested at the worst of the GSM, the forcing loss could be as low as - 8.0 W/m2.