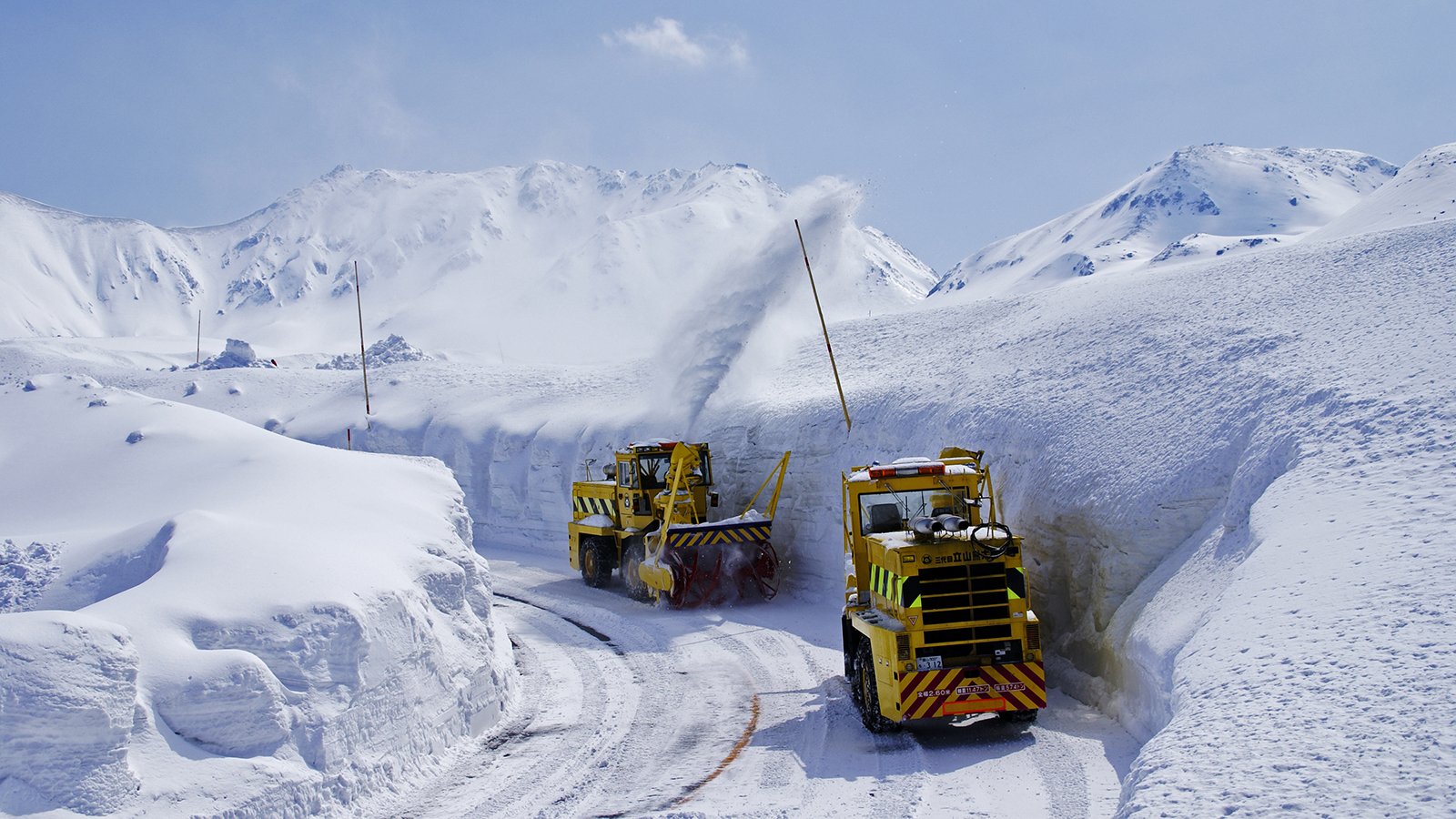 Posts

268

Joined

Last visited
About Chuck

Contact Methods
Website URL

http://www.wunderground.com/weatherstation/WXDailyHistory.asp?ID=KNCKERNE3
Profile Information
Four Letter Airport Code For Weather Obs (Such as KDCA)
Gender
Location:

4 miles north of Kernersville, NC

Interests

astronomy, weather, old southern gospel quartet music, computer applications, most sports
A blind squirrel finds a nut now and then! A broken clock is right twice a day. etc. etc.

New NOAA computers news link From the news release: Does this mean that the GFS model will be able to be wrong three times faster than before???

Average southeast weather forum member's reaction if models don't go their way. And members that have been on here a while... And when everyone cashes in

https://www.gifss.com/juguetes/yo-yo/yoyo.gif

Talk about feast or famine. We had 3.21" on Thursday the 11th and another .50" the day before on the 10th. Daughter who lives in Wallburg managed just over a tenth over the same two days. That's about some ten to twelve miles as the crow flies from us.

29.3 at 5am. Started the sprinklers on the grapevines at 2am to protect the young shoots just coming out.

29.3 at 5am. Started the sprinklers on the grapevines at 2am to protect the young shoots just coming out.

1

You mean you don't go out on the hour to break up the ice like they do on Mt Washington?

5

34.0/26.0 four miles north of Kville.

1

Just went out and put the covers on the car's side mirrors and windshield. I'm 5 miles north of Kville and wondering if I should have forced wife to bale out and gotten ourselves a hotel down south somewhere for the duration. Too much politics involved in marrying a farmer's daughter who was raised to tough things out

I'm curious about an observation I made coming home into Kville yesterday from Thomasville. Not much ice had accrued in the trees except where I was passing highways 311 and both 40s coming back 66 into Kville from the south. The trees at those ramps and along the interstates were pretty white with ice, where once you got away from the highways there was little. Curious as to thoughts as to why. Is it because of the air movement from the traffic, the topography where they cut into the land for the highways, or some other nefarious contribution? Just curious.

Ice increasing in Pine Knolls north of Kville. Ice on trees increased from minimal around 8am to this I just took.

Saw this on Twitter. Reminds me of this board to a certain extent. weathermen watching incoming weather on large screen

If the models forecasted it the way this year has gone, there'd be no icing!