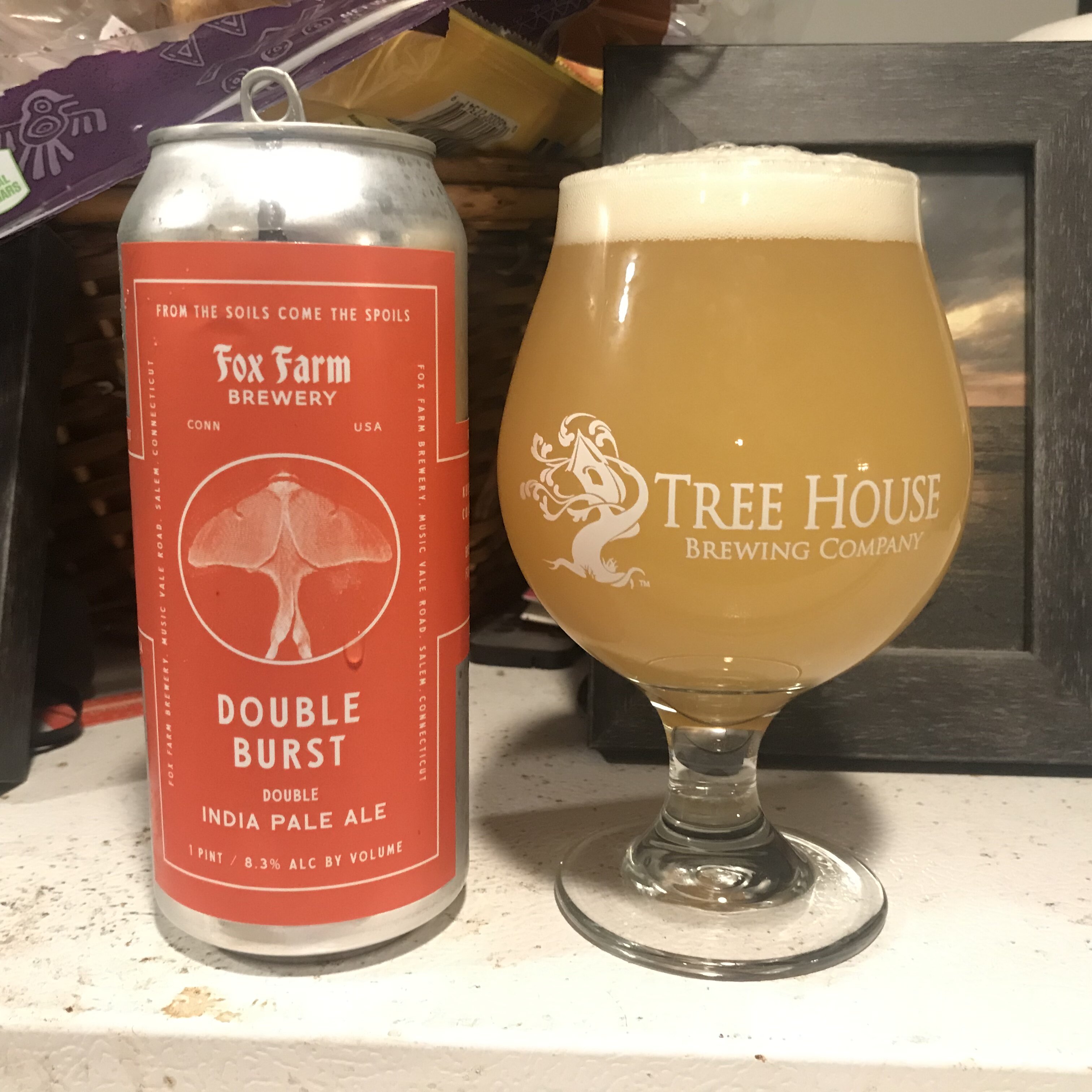 Posts

54

Joined

Last visited
About guinness77

Feels like a cruel joke to have the weather we've had recently, have this crappy looking weekend coming up, beautiful again next week, and then have the weather you're saying is modeled for next weekend. I want to enjoy the weather when I can.

Stupid question…going to the Jets game on Sunday (I know, haha, why bother?) and more important to me/us is the tailgate. It was all sun and Upper 60s until today where there is now a chance of showers. Can any of you smarter than me tell me how much rain we might get and what part of the day. East Rutherford. Thanks in advance.

South Shore of LI…been sunny all day so far.

Eye of Gloria went right over NB. I was 8, I'll never forget it.

It's disgusting out…again. Thank god there's a breeze. I hate wishing warm weather away, but I am tired of sweating.

8 of those 14 years are in the last 20 years…I'm sure that's just a coincidence.

My kid has a soccer game at Manhattanville College tomorrow and I was thinking of stopping at Half Time in Mamaroneck on the way home and I saw the building is still flooded and indefinitely closed. DeCicco's in Larchmont has been closed since the storm too. Crazy. The picture the store put on it's IG page is nuts.

I used to think if the real deal came up the coast, I could board the house up and get the hell out of dodge (like upstate NY or somewhere well inland) but with the way things have gone the last decade, I really don't know where is safe anymore. I said it last night, but this region…anything can happen. Literally, anything.

Thanks as always. As someone who's lurked for a long time, your threads have been beyond helpful and your information, so detailed. I know if I see a thread you've started, to stay on notice, and that is so helpful for people like me who have a somewhat rudimentary understanding of weather but nowhere near the knowledge to fully grasp what may (and can) happen days in advance. This subforum, in general, seems to have some really useful mets/posters but I know if I see it's a "Walt" thread, we're in trouble,

2

Exactly. Looks like we're in for another 2 solid hours of off and on pounding thunderstorms. Everything off the ocean looks like Wantagh to Islip.