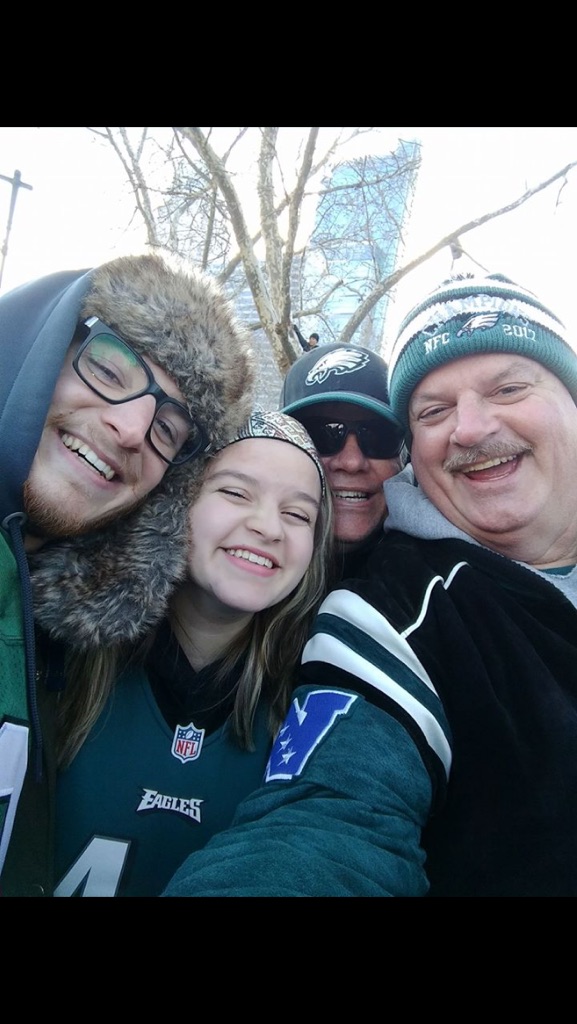 Content count

411

Joined

Last visited
About wasnow215

Profile Information
Four Letter Airport Code For Weather Obs (Such as KDCA)
Gender
Location:
Many weather models have surface temps at or below freezing in Philly as late as 8-9pm. Yes there will be travel disruptions. Hope all goes well!

Driving will be very hazardous during morning rush for you folks in the Delaware Valley and probably evening rush. At least a couple inches of snow will then change to sleet and/or freezing rain. You will not see much "regular" rain at all. Thursday will be warmer but it will take a while.

Expect WWA's to be posted late tomorrow in RVA, with an outside chance of a WSW (watch) because of poss freezing rain on top of a couple of inches of snow Wed morning. Today's model runs will help NWS decide. No matter what, Wed morning commute is going to be rough, until the CAD is eventually scoured out of the region, later that afternoon.

Don't think it does well sniffing out CAD at this range. We will know in about 60 hours or so.

Really?? You got me. Totally thought the water was gonna turn to ice!! Lol!

This is 0z NAM "snow depth" not 10:1. At storm's end.

No idea what thread to post this looking at the sub forum but ummm did any of you look at the 0z NAM? I have family in SJ. This could be a pretty big deal. Do you have a Feb 20 thread? I didn't see it.

What is going on with the Feb 19-21 storm threat thread and the Mystical Feb medium to long range threads? Lol. The Feb 19 to 21 one is talking about nino rains in Cali amongst other things, and the other one is talking about global warming.

Is Chill still "holding out" (meaning like football haha) for this storm?? Are there at least 'contract talks' ongoing???

Heavy wet snow here at my job in Mechanicsville. Big giant flakes, maybe the biggest I've ever seen.

A few inches just NW of Richmond for me, along with sleet. I'm somewhere around 18-19" total for the season so far.

I'm only going by what I'm reading, And I am seeing more of the American models then the Euro. I have family all over SJ, and they count on me to help w forecasting lol. It's such a close call, especially with part two. Even tho the NAM just "blinked" I still like part two potential. It's a wait and see game now.

I still don't understand why you all in Philly are ignoring the Euro.