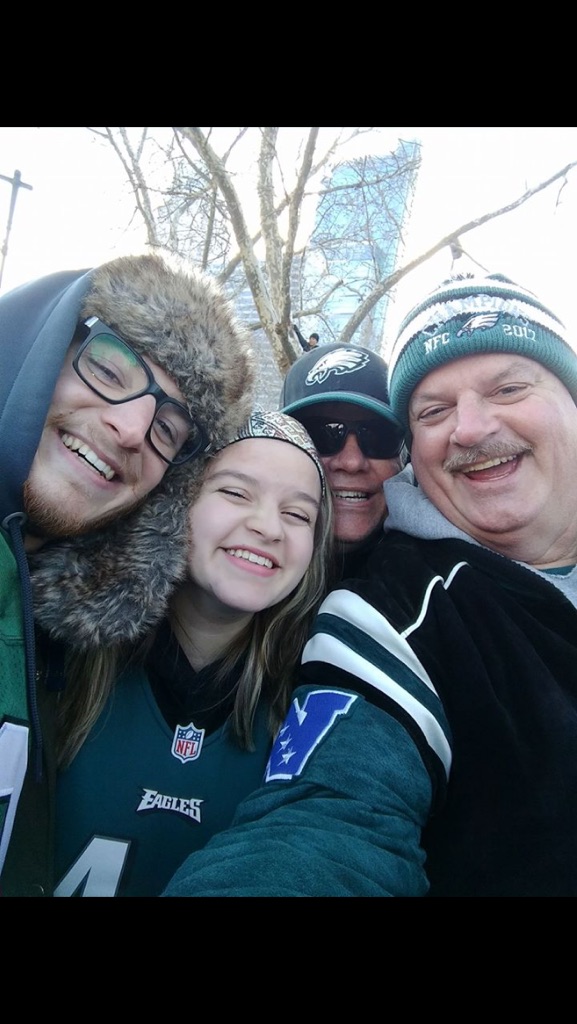 Posts

767

Joined

Last visited
Suppressed and warm. Nice combo lol. Again no cold air. PSU has been talking about it for days.

Well that's easy-just tell them what it's been doing the whole winter. Some showers with cool breezy conditions. Like PSU keeps saying (correctly) there's no cold air.

Since our region was probably the worst in the country that would normally get snow for snow this season, does that mean we get a number one draft pick for next year? Lol

Wave 9 right around Easter. Or maybe MAY DAY! Haha

Literally was just going to post the exact same thing. 2 GFS runs in a row with St Paddy day weekend snow.

This-Meteorology is hard enough 7-10 days out let alone 7-10 months.

Understood-Would you agree that guidance 8-10 days out has shown quite a bit of snow a few times this winter for RVA to DC only to have it change inside of 7 days with little or no snow? But rarely do you see models show cutters 8-10 days out and then this region ends up having a SECS with snow.

But why do they consistently underperform in a "negative snow" direction? We continue to see possible SECS turn into cutters on the models within 5-7 days out or just some rain showers. But when was the last time a modeled cutter 5-7 days ended up being a SECS "in real life"? Even in the best of years, the best snowstorms are clearly seen pretty early on the models. Not going from cutter to snowstorm.

Most likely will be unseasonably cold minus a couple days for at least 2 weeks starting in a few days, so won't feel like spring anyway probably. Whether we get snow or not.

Until the 0z runs tonight haha. But yeah.

Thank you- So it's pretty absurd in this case how much if an outlier it is- no?

In a simplistic manner can someone explain what would cause the OP and ENS to be so different please? I mean it's not even close.

Exactly-Haven't really had any hope for any type of winter weather for a while and seems like a true pattern change is coming. So I came on here to read bc I thought there would be some good analysis. I was not disappointed. But "feely" statements like "it ain't gonna happen", is just a waste of a post and is only based on past disappointments not any kind of current medium range climatology. Like a person who is jaded about the entire "dating scene" in general, because THAT PERSON can't get a date. .