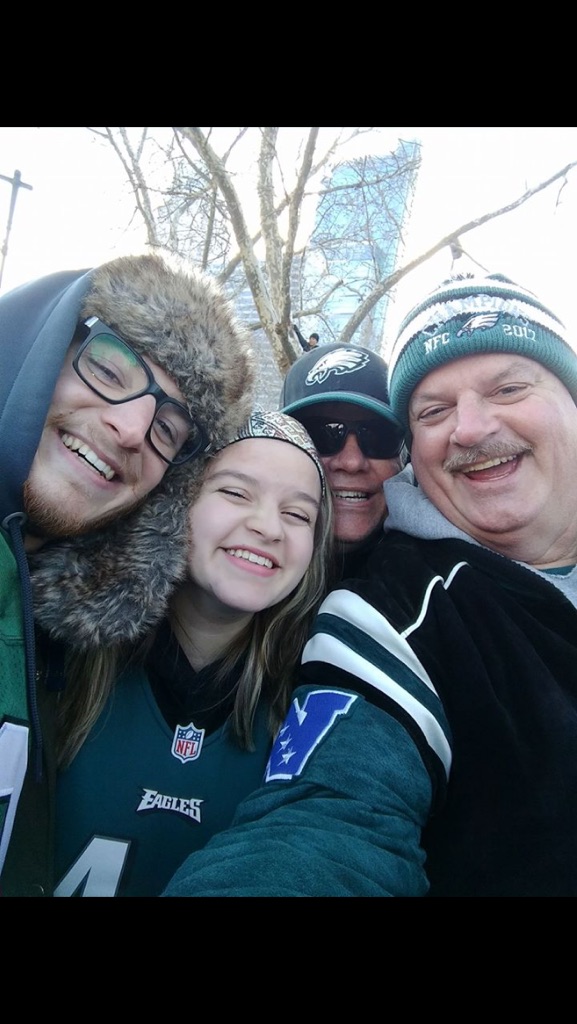 Content Count

452

Joined

Last visited
About wasnow215

Profile Information
Four Letter Airport Code For Weather Obs (Such as KDCA)
Gender
Location:
Not for Baltimore area but 18z GFS shows a few inches of rain again for DC southward. Maybe that's part of what he's saying.

12z NAM has Arthur definitely more west than previous NAM model runs.

Anyone counting on rain through Wednesday morning now at least for gardens/outdoor plants/lawn better think again for our area. Looks like any significant rain holds off until Wednesday/Thursday now.

Do you think Richmond is still in the game? Capes look good from 3k nam 12z but not sure if other factors are there.

So far nothing. Rain. There was a STW to the west (Oilville, Powhatan) but it had expired.

Looks like the day one enhanced remained largely unchanged from yesterday's day 2? And can someone post the tornado prob map from SPC plz? Day 1 today.

I thought the same thing. Was waiting for a met to say it. I mean a huge step back, but the 12k did not take a huge step back.

Straight line wind gusts are still pretty potent 3k Nam.

3k Nam showing the higher capes almost vanish. Significantly lower.

Agreed. Even the straight line winds pretty impressive.

Would love to here from some professionals specifically talk about RVA. Just following SPC stuff right now and all the really good folks on the DC severe thread.

Where ya at Richmond peeps?? Haha. Somethin big seems to be brewin.

1-3" for RVA. least NW areas. Most SE areas. Possible 4" snow lolli.

Gfs is dry. 0z Euro has a bit more now. But less than an inch total.