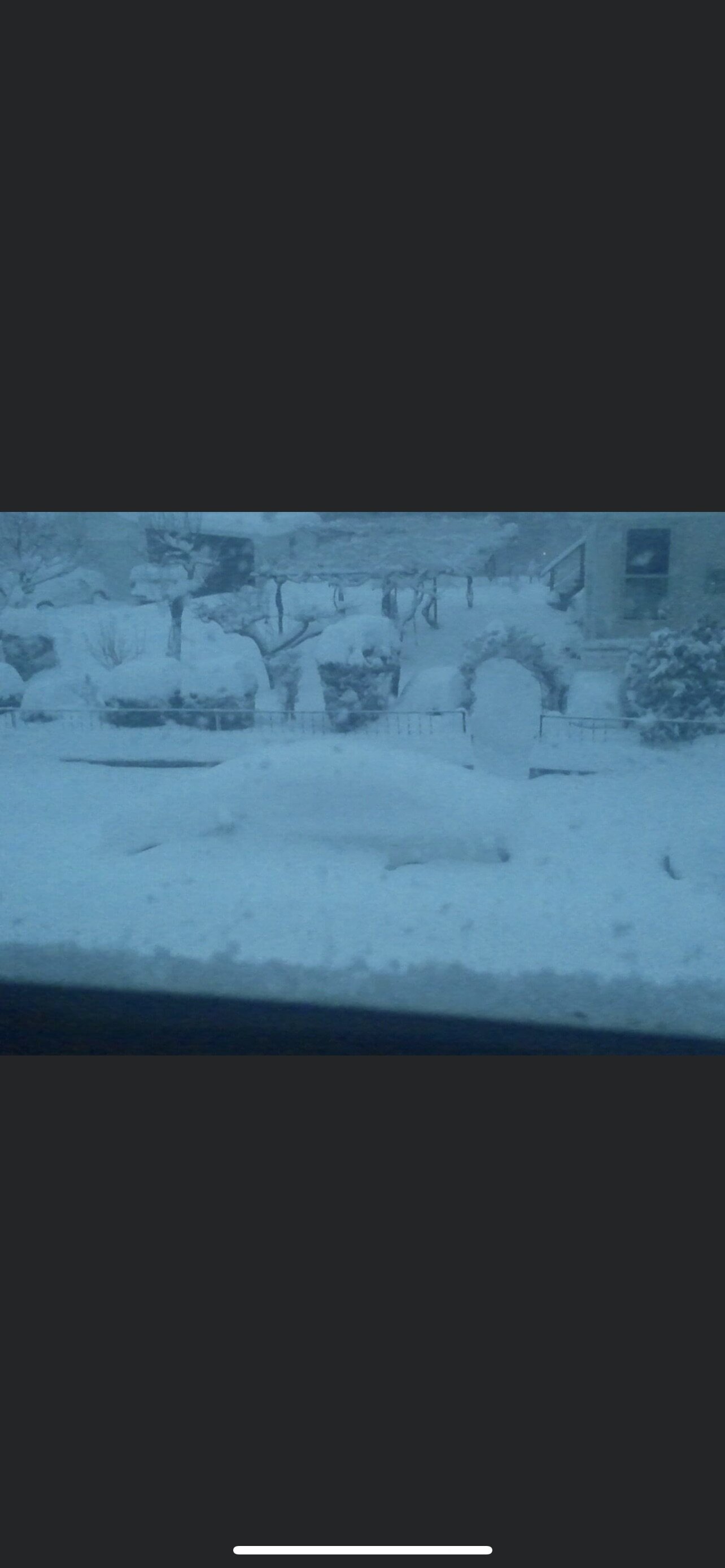 Posts

3,837

Joined

Last visited
About Buddy1987

Profile Information
Four Letter Airport Code For Weather Obs (Such as KDCA)
Gender
Location:
Could someone kindly post the most recent wave height map? Gonna be in VA Beach next weekend and would love to see from some of the models what it's forecasting.

Pretty wild to see that and the sw trend the last couple of model cycles here. Thanks for sharing.

Pretty crazy how quick convection has managed to wrap around the eyewall just within the last 30 min approx. Looking forward to reports as the evening progresses.

Beautiful place! We stayed in North Topsail two weekends ago and took a drive down to Wrightsville Beach for the day. North Topsail had a lot of construction and renovations going on. Read something they got hit by like an EF2 tornado or something during one of the tropical events couple years back. Stay safe!

Bombs away at 192! One can only hope…

Short term models look solid. Very odd to think we could get snow and a majority of others in the forum will get blanked. Makes no sense. Although neither does this winter…

Agreed man. HRRR looks great up this way as well.

@BornAgain13sunday looking more and more interesting as we close in here!

Yea I'd def be ecstatic for an inch never mind two haha although it's gonna be like mud city outside after it.

Anyone want to chime in as to what expectation level should be down this way (let's say CHO and southwest of there) with it moving in a little bit earlier?

Nobody biting on the 6z GFS band of snow coming thru this weekend? I saw @CAPEpost something earlier but guess it's better to have snow tv than nothing.

I agree here. Too amped for my area down this way but I could see @clskinsfan and @WinterWxLuvrliking this setup, although the northern MD and southern PA crew are more than in it at this stage as well. Hopefully it trends south and east so everyone is happy but the way this year has gone I am not holding out much hope.

Never did see a darn flake. What a shame..

Short lived haha! Been rain for awhile but can still here sleet pellets hitting the window intermittently.

34.2 and moderate to heavy sleet right now.