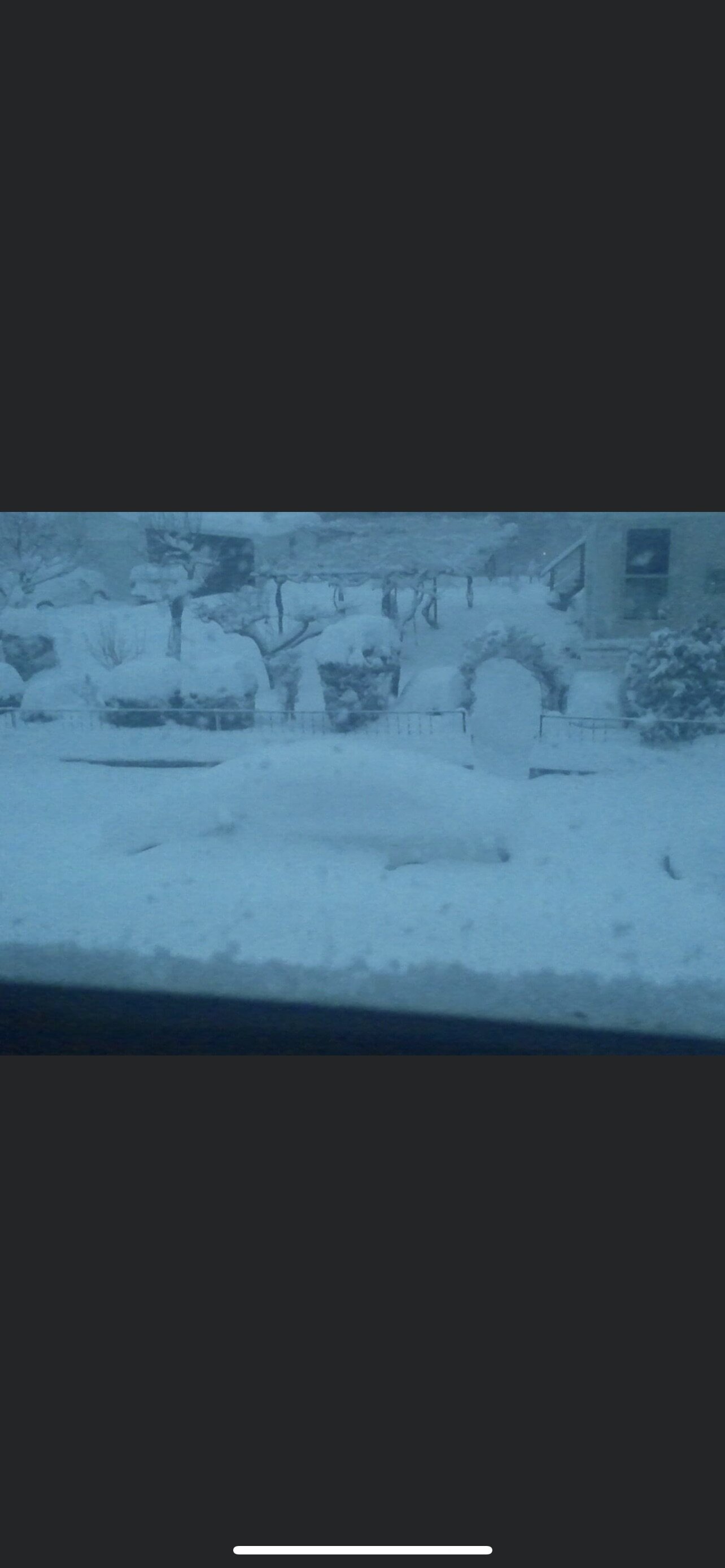 Posts

3,625

Joined

Last visited
About Buddy1987

Profile Information
Four Letter Airport Code For Weather Obs (Such as KDCA)
Gender
Location:
Rap and the derpy derp look super interesting up this way. Any further southeast and you could be in for a pleasant surprise.

Boy I sure would love for that to be right but it always tends to overdo literally everything so there's that as well.

Yea trends this afternoon for Sat system have def become interesting to say the least. Euro looked great.

Yea southern/central into northern va getting nuked at 138. S/w looked healthier starting at 126.

Pouring snow down now but temp still 34. Gorgeous at the minimum.

Congrats on the snow there! This is one of those "snow tv" type of days here. Nothing really sticking but it is really pretty outside. Larger dendrites starting to fall as that last band starts to push in from Blacksburg. Curious if Disc got anything out his way

The band that's formed down this way just west of the blue ridge looks like it means business. Been watching that thing for a good 30 min and it has continued to strengthen. Pearisburg is getting the goods. Hoping this continues to march this way. Congrats to everyone north of here cashing in. @psuhoffmanand @nj2vakeep em comin

Very nice band starting to take shape just off to my west. Will be thee opportunity if there's going to be one. Been watching it for about 30 min and it continues to strengthen. Temp has been going down nicely. 37/28

HRRR been pretty darn consistent with that 81 band from about Blacksburg all the way up into Winchester etc Nam attempting to show something similar

Nam is strictly a NW VA type short duration event.

What a freakin shallacking from the HRRR

00z HRRR delivering the goods up this way. We'll see what the Nam has to say

Good to see 18z 3k with more precip. Been running awfully dry since the upgrade awhile back.

Damn! HRRR escalated things quickly although it's long rang HRRR so I'm taking it with a grain of salt. 12z Nam was more aggressive as well so maybe I waived the white flag too soon.