We've been going through my grandfather's slides and getting them digitally scanned. We came across some cool Hurricane Carol photos from Duxbury Ma. Many of the locations where the pictures are, are now mulit-million dollar houses. I'm thinking the damage would be much worse now.
My grandfather owned 10 acres on Saquish beach and sold them after carol. You can see the breach picture of how close Duxbury beach came to be wiped out of existence. My grandfather promptly sold his acreage on Saquish beach for pennies on the dollar. The current going rate on Saquish beach is $1million per acre. Thanks Grampy.
I also included a couple of winter photos so you can see just what a real winter looks like.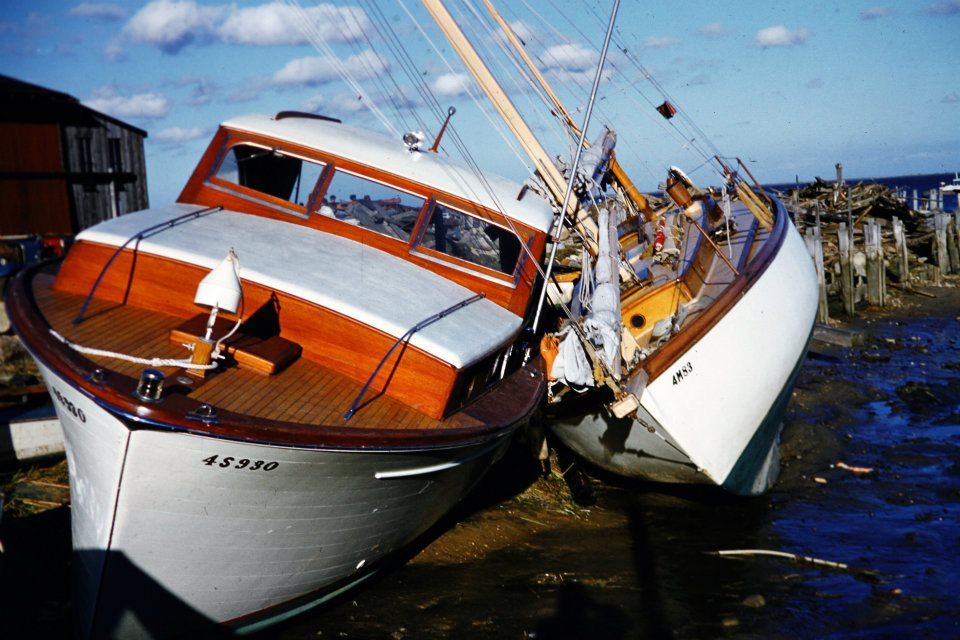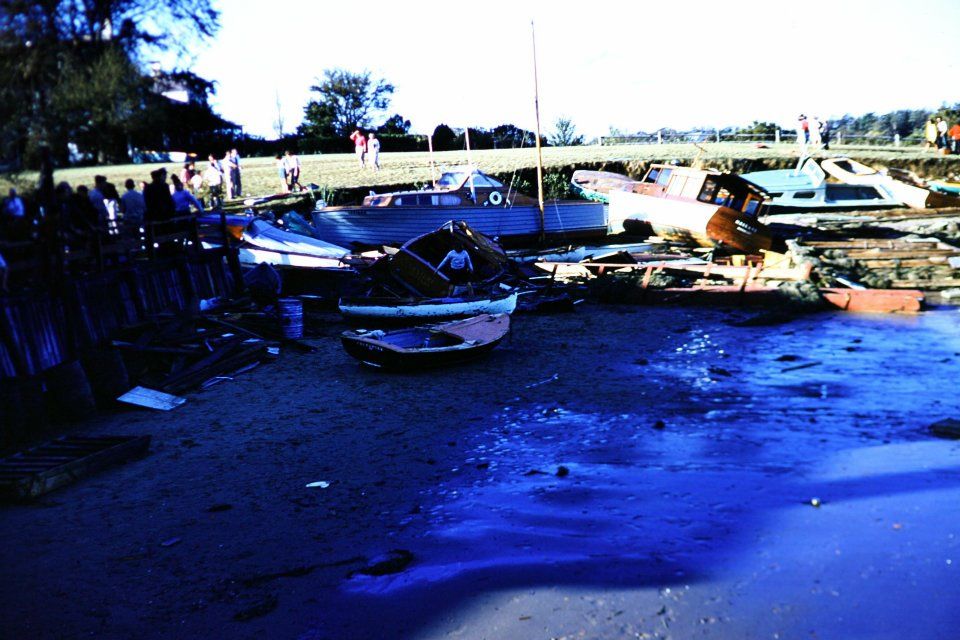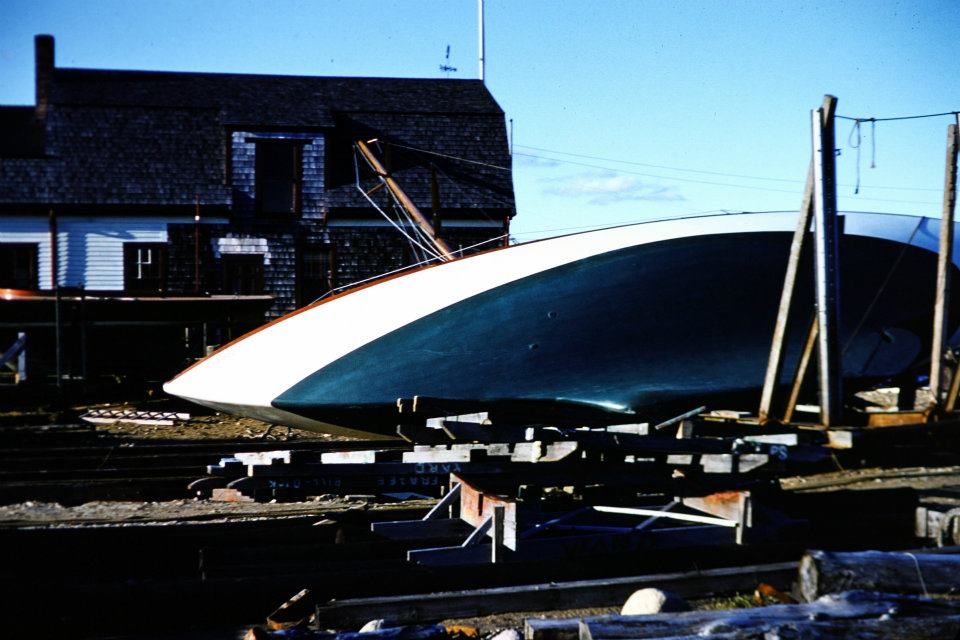 We think this a ship that grounded on Duxbury beach and they're attempting to remove crewmembers.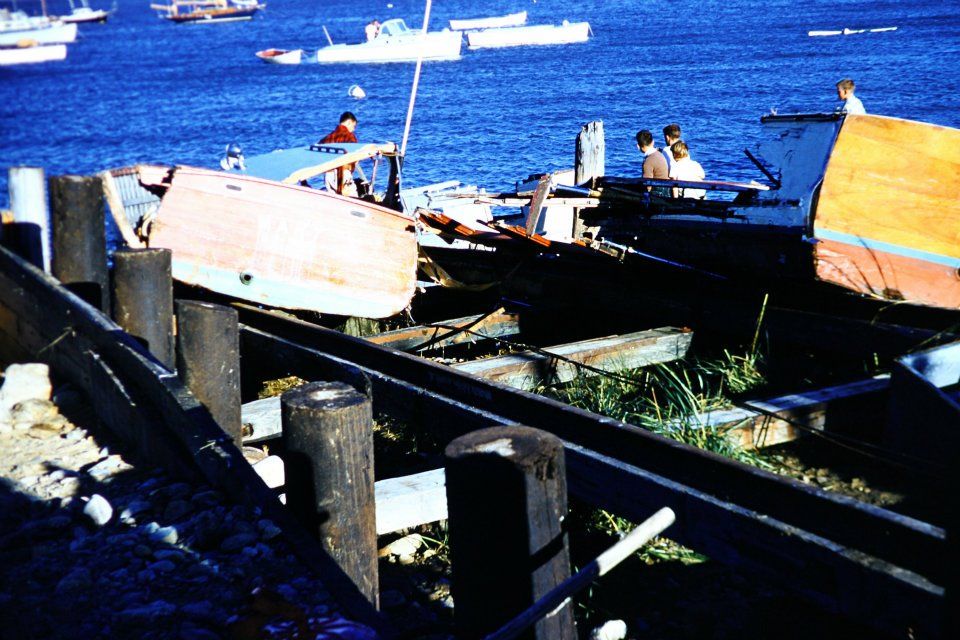 Duxbury beach nearly gone.
Finally some winter pictures of what a real winter looks like