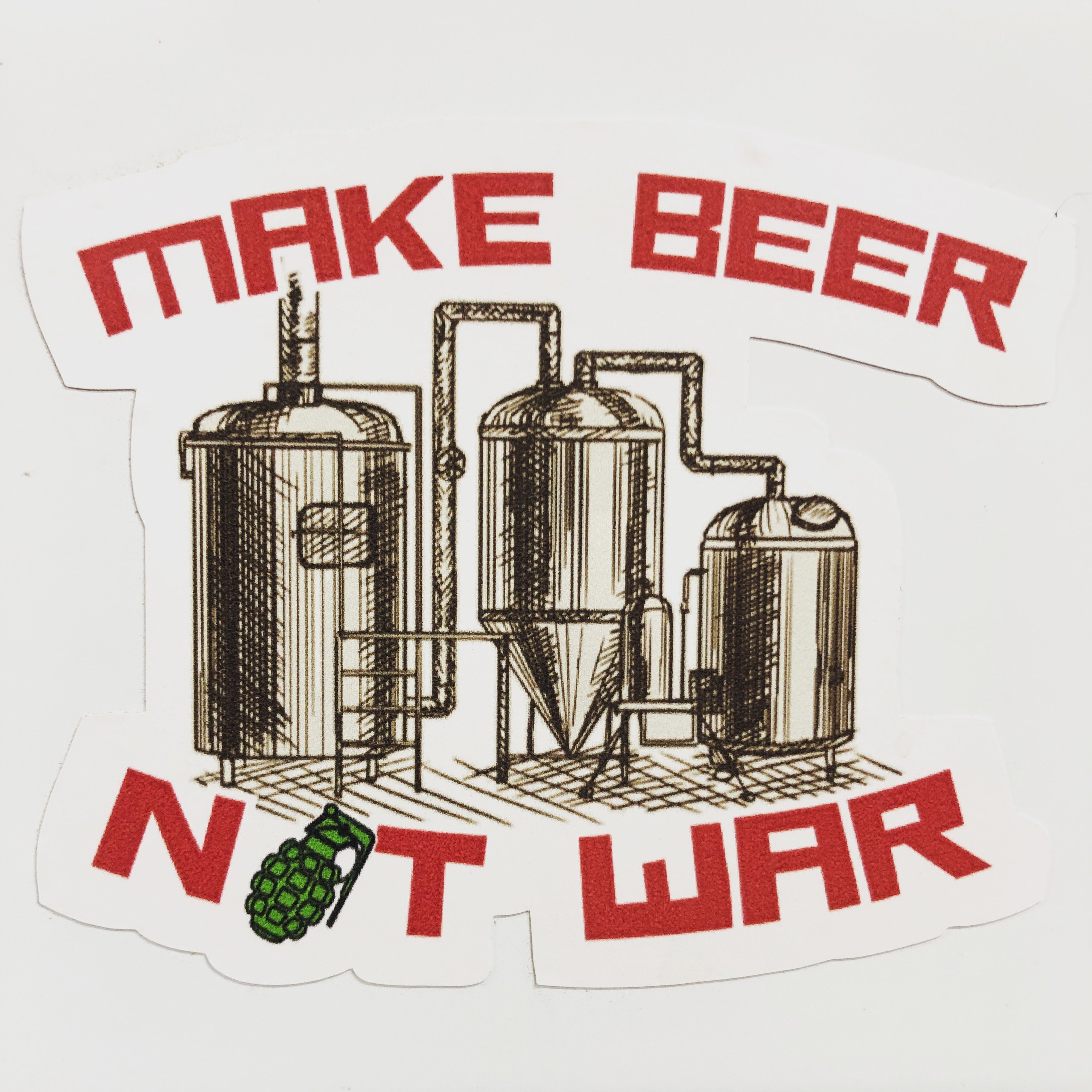 Content count

38

Joined

Last visited
About Dpb1983

Profile Information
Four Letter Airport Code For Weather Obs (Such as KDCA)
Location:
My old place in Lunenburg. At the height of the 2015 pack, over 40" in the untouched areas. I loved walking through the "tunnels" to my driveway every morning.

Same here, I was like a kid driving around the next day. I took a ton of photos, but they were all stored on a hard drive that got put into our attic somehow. Let's just say it didn't make it...

In 08, I lived in a 3 family in Clinton, Ma. I remember reading the disco the night before (pre-lurker days) and there was not a warning for significant ice, they were calling for a glaze. I got up at 5, did my usual routine and went out to start the car to find a nice candy shell on it. Driveway was a skating rink, but I managed to get out and started my commute down the hill towards Bolton. I came upon three cars at a dead stop in the middle of the road and thought, "what the hell are these a-holes doing!" All of the sudden, they all started backing up like madmen, and I saw the tree falling into the road. It was eerily beautiful, like a crystal chandelier, but I quickly joined in the reverse parade. I did a u-turn to take a different route, but no matter which road I went down, there was no way through. At that point, I started heading back home, dodging limbs that were falling in real-time all around me. I finally got home, my wife asked me what was going on and I told her it was like a war zone outside. I then called my boss, who was in N. Reading to explain that I couldn't make it to work. He was pretty PI$$ed off, because it was plain rain up his way. I told him to turn on the news and call me back. After about ten minutes, he called me and just said, "wow, we're gonna be busy". I was a residential electrician at the time. After sunrise, I watched from our third floor bedroom window as massive pines were being decimated one after another. I then told my wife I wanted to go outside and watch. As soon as I got to the end of the driveway, a huge oak split in two and took out two telephone poles on my street. I ran back inside before the wires could even hit the ground. absolutley insane seeing the trees bent all the way to the ground. We only lost power for about 4 hours, because we shared the same feeder as the hospital, but the rest of town was out for a week!

Punxatawney says we spring

So much time wasted snow-blowing on Monday...

Dpb1983 replied to 40/70 Benchmark's topic in New England

Worcester Icestorm enroute?

They didn't give any specific amounts, just during a briefing we were told that the potential for "infrastructure damaging" ice was increasing and shifting north.

As of the latest trends, where would the highest potential for power issues be? I am a lineman and we are hearing the ice potential has shifted north as well as more severe.

If I'm not doing power restoration, I think Monday would be a good vacation day

I'm a lineman for National Grid, get a generator and run it every six months. Trust me, ice storms are some of the most chaotic restoration events possible.

https://www.weather.gov/news/fv3 I thought this was interesting, talk about trying to sell an inferior program. Isn't this model supposed to completely replace the 30 year old GFS?

Money for the wall or no more weather models!

I thought Para GFS missed lunch today?

Dpb1983 replied to NorEastermass128's topic in New England

Williamsville Pond, Hubbardston. Drilled a test hole every 25 feet, 4.5" was the lowest, had one spot over 6". Me and the kids had a blast out there today! Time to dust off the tip ups.