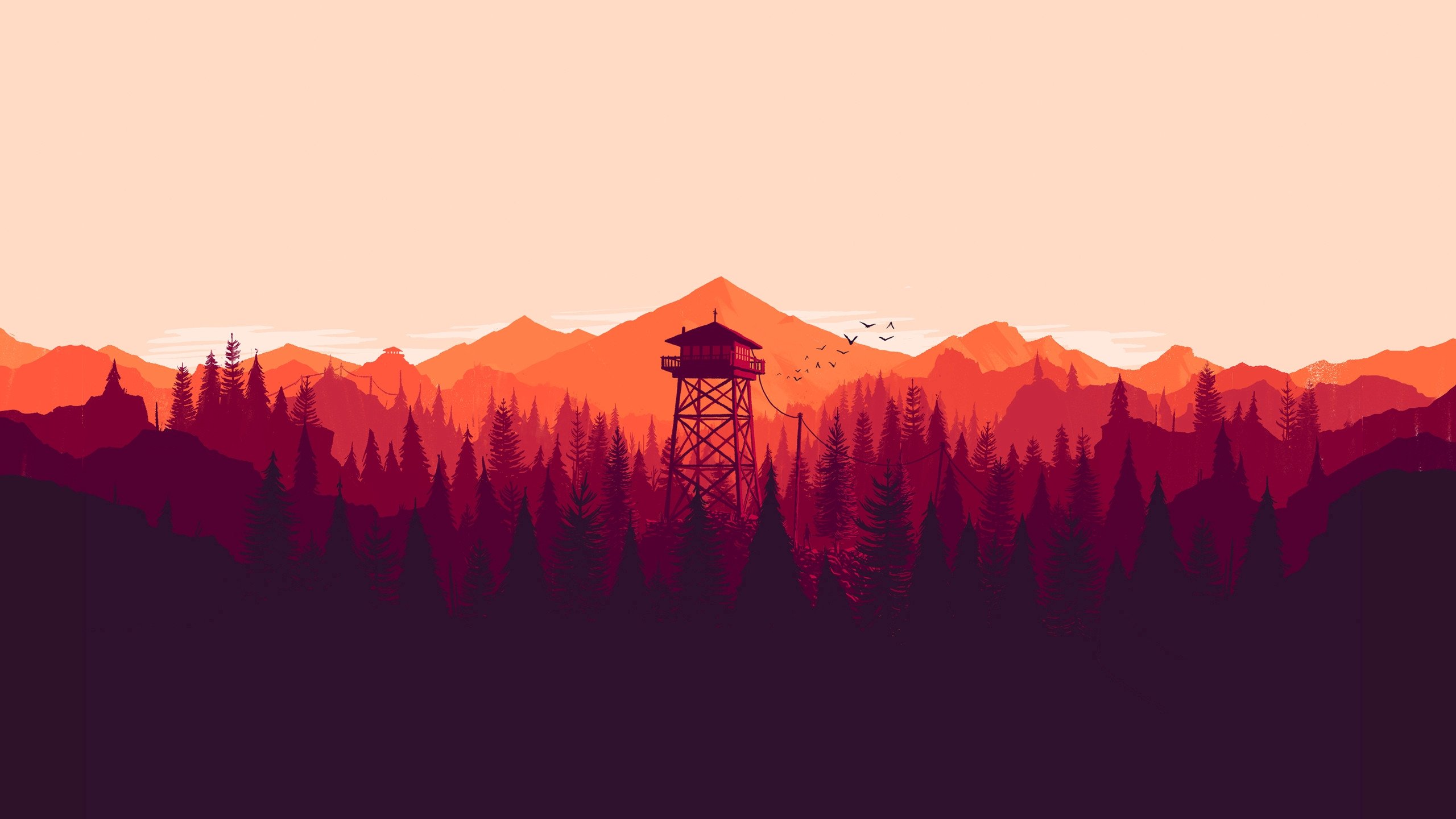 Content count

198

Joined

Last visited
About Mordecai
Profile Information
Four Letter Airport Code For Weather Obs (Such as KDCA)
Gender
Location:
I think I got a little carried away with my Jebwalk...

DCA: 11/7 BWI: 10/31 IAD: 10/31 RIC: 11/7 Tiebreaker: 3.3"

Now this is a fitting end to "winter"

Can someone explain what "snow tv" means? I see it used here all the time. From context, I think it's snow that falls but doesn't stick and it's just there for show. Am I right?

NWS not buying the south trend?

Yeah, but who needs sleep?

It was worth it last night, but once you decide to stay up for it willingly, it ends up disappointing. It just can't top last night's run:

So let me get this straight... Euro is king if it shows 20" IMBY, or else it has been "really inconsistent and no longer king this season" GFS is great forecasting system, until it has a DC snowhole and then it has a warm bias and doesn't matter because Euro is king anyway Icon is the most useless model that isn't even worth mentioning unless it agrees with other guidance showing 10"+ NAM is great until it shows rain then it becomes "out of range" RGEM is out of range as well until it shows HECS CMC is a poor man's GFS

Models show good hit for DC, PSU complains about getting fringed. Then models have a north trend 12 hours prior to the storm, DC gets fringed, and we get pics of PSU and his kids playing in 6" of snow. When have I seen this episode before?

Well 00z Euro was definitely worth staying up for. I have a feeling it will shift north though. Being in the bullseye ~3.5 days out isn't always great.

06z GFS looks very good for next saturday. For Southern VA...