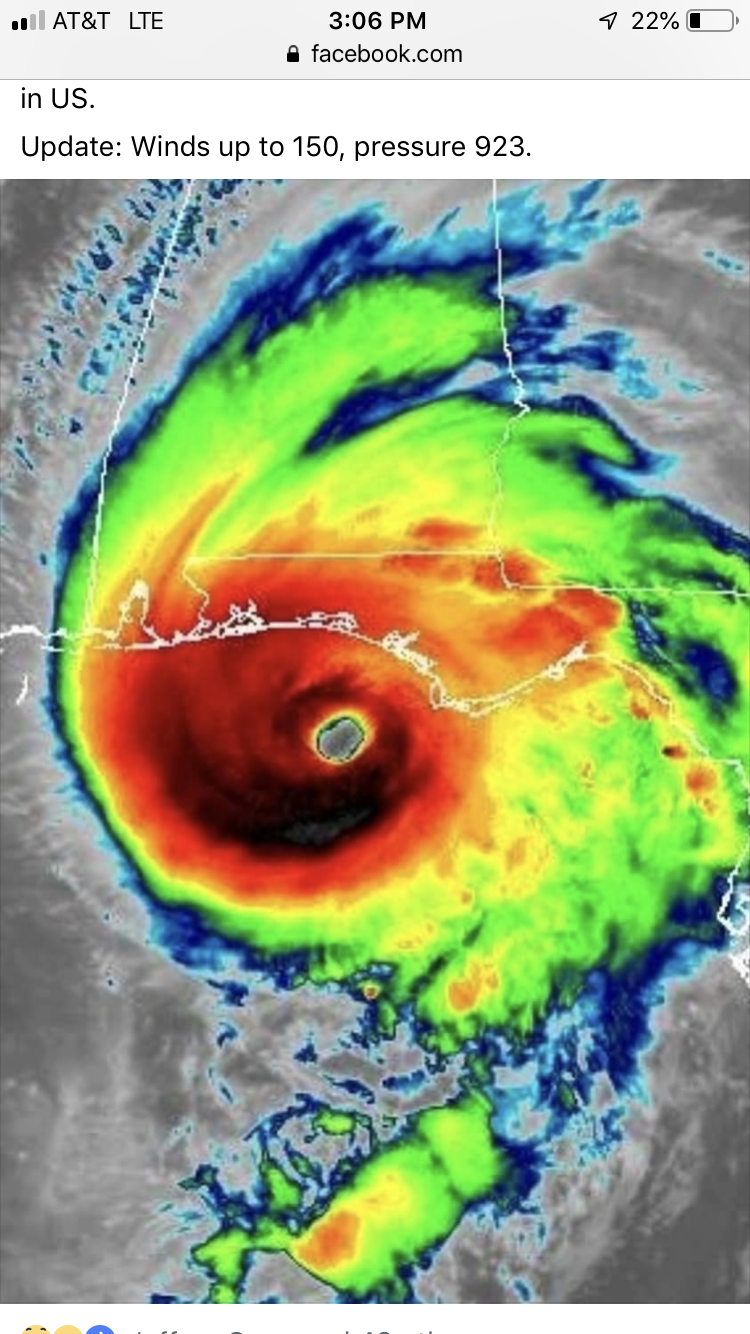 Content Count

2,453

Joined

Last visited
About ers-wxman1

Rank

Senior ERS


Birthday

May 3
Profile Information
Four Letter Airport Code For Weather Obs (Such as KDCA)
Gender
Location:
Interests

Bodybuilding, fitness, fishing, softball, RC, travel, friends, and family.
Digital snow and fantasy ice does crazy things to people.

This was our best look all year within 48 hours. Warm nose on the 00z sounding last night was the shot in the arm plus the true arctic air just hasn't been able to settle here for very long. Screaming southerly flow aloft was red flag for warm nose and dry slot.

NAM was spot on, back edge rapidly approaching NOVA. Can't buy an event this year.

Sleetamaggedon in Ashburn. 27F

I think there is something to it. Strong jet coming up from the southern states. Given the model has a 90kt jet I see why it's fast, but unfortunately so will the changeover be.

I believe this to be our best shot of the year. A lot going for us on this one, particularly the CAD and the upstream strength of the airmass, with good high position. Plenty of lift in the -10 to -20 layer and icing potential could be significant with temps in the 20s. Significant impacts to travel, power grid etc on this one. Not dealing with a transfer, marginal temps like the others.

I say trend is your friend. Trends weaker, drier over time.

During La Niña, models tend to over amplify weather systems several days out from onset. Overamped, too much moisture, only to see it correct toward the onset time. This latest event is a prime example as across the board guidance was giving a 6-10" area wide event and more like 10"+ on the euro, only to cave to a minor system...even by I-70 standards. Last storm very similar with the euro giving 25-30" at day 4/5 only to be cut back. For the hobbyist, it might be a sting to the gut, but for those working in the field, the inconsistency and wild swings have made forecast ops and communication to high level partners even up into high tier Gov partners a nightmare! Briefings for these "major" events that crop up at day 3-5 in NWP gain attention quickly then to have the rug pulled after you've messaged people is tough. One factor, could be minor, but it is a factor in such inconsistent data is the lack of domestic air travel in the U.S. we know the euro model in particular relies on aircraft data which air travel is 1/10th of what it was. Same with other guidance. Perhaps other factors we don't know about. Niña years are tough as it is. Two conclusions I can draw from this season is... 1) the euro is not what the euro was, and 2) the NAM is useful outside its perceived "wheelhouse". NAM is great at depicting changes, details in the pattern evolution that is not seen in the globals. It's done well this season in that regard, overdone with front end waa snow. 3) it's guidance only! Not verbatim. Know your patterns and climo vs model chasing. I expect the same trends with all the weather systems depicted through the 2/20 time frame.

NAM is a good model even beyond 48 hours to show you how features may be evolving. Not to be taken verbatim with small details such as exact QPF, but it tends to do well and helps forecasters with trends.

Track of that low pressure system will be determined by where the front/baroclinic zone ultimately ends up...hence the waffling of the guidance suppressed vs coming back north.

It's bad and will take many updates and new tools to fix it.

How nice of you. You've got no idea who I'am whatsoever so if you've got a pair why not PM me on it and we will solve it there. Sound good?

You belong on a soap opera.