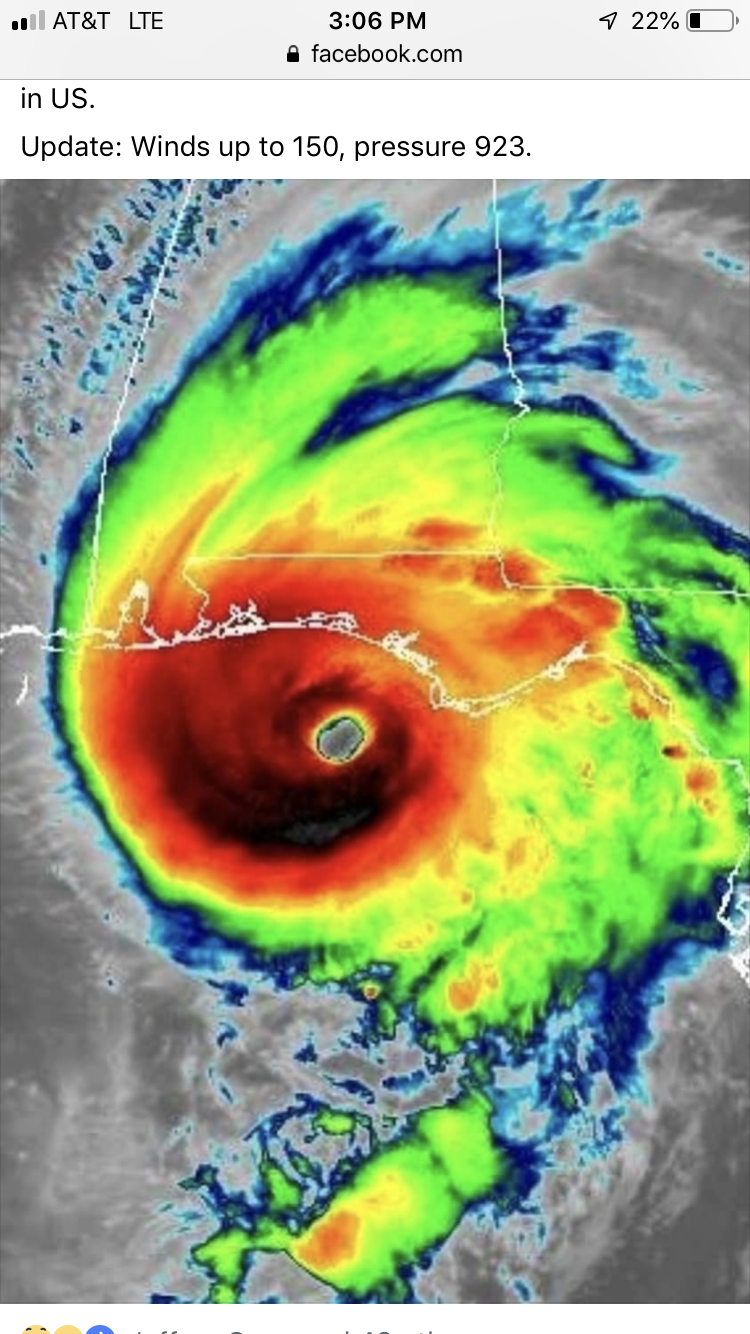 Content count

2,182

Joined

Last visited
About ers-wxman1
Profile Information
Four Letter Airport Code For Weather Obs (Such as KDCA)
Gender
Location:
Snow can fall fast and furious on a front end thump. High rates.

FV3 is ideal...comes in fast, heavy thump all night, heavy snow then ice.

The signals are all there for a significant event. Details will fine tune over time. We have it all here... Cold High, CAD (always underdone in most guidance), abundant moisture source out of the Gulf, strong waa signature. If it's not a coastal, this is the second best way we get our snow and ice in good quantities.

13

Significant icing west of 95 on the NAM!

NAM BL looks great. Dewpoints in the teens upstream, strong CAD, and strong waa incoming. Get ready for good thump.

NAM looks very interesting. That is a strong High in place by Tuesday. Ton of moisture getting pulled north from the Gulf.

There is going to be a good thump with this on the front end, likely burst of heavy snow for most areas. The waa is strong. I would lean toward the guidance that holds the CAD in longer. Many times there can be a surprise with snow amounts in these situations...higher than lower before the changeover. As for freezing rain, given the higher precipitation rates and temps only barely sub 32, likely not a major icing event for all but perhaps the I-81 corridor and into Frederick and Loudoun. For significant icing you need lower precip rates, temps at least 28F, and a longer drawn out event. Those are damaging to trees and power lines.

18

the FV3/Parallel GFS will become the operational GFS in March... GFS version 15.0 (aka FV3-GFS) was slated to go operational on January 24. Then the shutdown happened. The new proposed implementation date is March 20.

FV3 will officially take over the GFS in March.

The GFS has a known bias to scour cold air out too fast with CAD situations. Now the Strong waa could certainly do that, but tend to favor the solutions that hold the cold air in longer with decent front end thump.

I had expected a more energetic winter this year given the return to El Niño, but as we see, it's only one piece to a larger jigsaw puzzle.

Though a long ways out, I like the look on this one at day 4. It will have abundant moisture running into a CAD wedge which more times than not yields something for many of us.