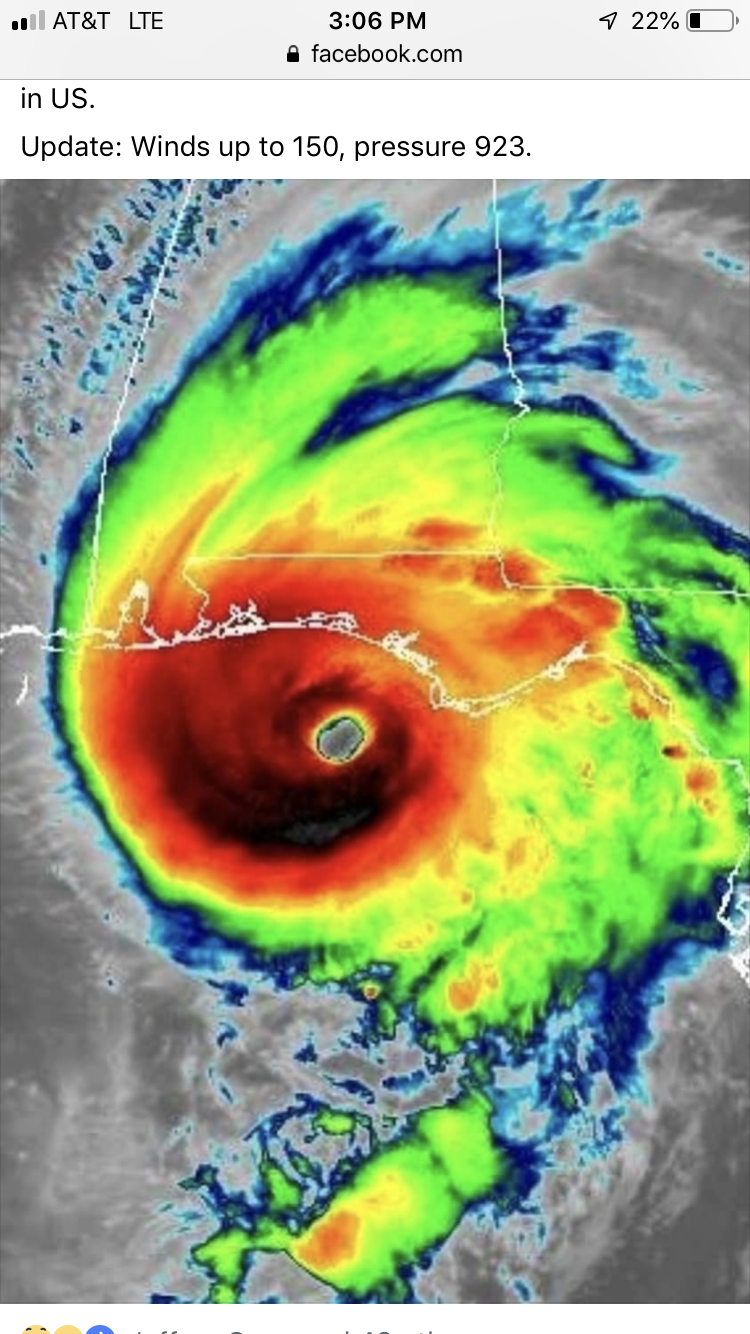 Content count

2,124

Joined

Last visited
About ers-wxman1

Profile Information
Four Letter Airport Code For Weather Obs (Such as KDCA)
Gender
Location:
Charlottesville gets into advisory level 3-5 locally to 6, EZF 1-2 locally to 3. Then sharp cutoff. Light precip echoes with flurries into DC and to NOVA best case snow setup. North of there...could even see thinning cirrus over the M/D line

That's broad. Dusting or greater is like saying 0.5 to 4 feet

Line of what? Smoking cirrus, dense cirrus, flurries, or accumulating snow?

Lol the Euro? For what. Writing has been on the wall since Thursday night. This is over. I've seen 100 posts on here all day about northward trends it's not happening! Let it go. Euro will show nothing more than a sharp cutoff south. Simple!

Could care less what their discussion says. It's not happening for the immediate D.C. metro to NOVA. You can hook a fire hose up to Ocean City and send it into an imaginary Trowal, still not happening.

Sure. Where you live it'll snow, not up north.

This isn't happening. Everything on the northern edge in this airmass will dry up. Suppression is locked in. This is a rare setup where southern VA, NC, northern SC, and the Appalachians get major impacts in early December. Can't bank on the northern shifts which really are not northern shifts. You are seeing the uncertainty between the southern extent and northern extent of the simulated model precip from run to run. The track and strength of the low itself is locked in. It's not favorable to our region and will not change. You can will this northern edge all you want, best case scenario in D.C. and the immediate metro to NOVA is flurries. Areas south toward the southern extent of LWX CWA will see accumulating snow and impacts. Areas north will watch their southern neighbors get snow. The meteorology is simply not there for the majority of our area and you cannot force light lifting mechanisms into a suppressed dry airmass and get meaningful snow.

Model trends are great for my area. Thicker cirrus means I can put away the SPF tomorrow.

Pretty much a done deal. Southern VA to NC storm. It's a lock. Don't see this coming north at all, just too many factors working against it.

00z suite will be the one to watch. Give it one more round before definitive.

12z NAM out to the end of its run looks suppressed over central and southern VA. Plenty of confluence to the north. Doesn't look like it would come further north on meaningful snow.

I won't back down until there are no ensemble members left with a full impact to our region. That kind of confidence likely won't happen until Friday.