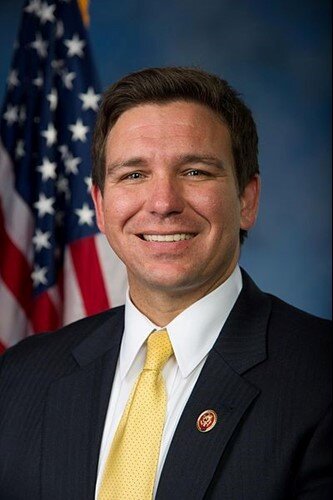 winterwarlock
NO ACCESS TO PR/OT
Posts

4,995

Joined

Last visited
Profiles
Blogs
Forums
American Weather
Media Demo
Store
Gallery
Everything posted by winterwarlock
4.6 total Back to cutting tomorrow Ive had enough rain for the month

2

Well the mets busted on this one. Was supposed to turn dry for central jersey on north

2

Where the hell is the warm air. How could it go away this fast

1

That was absolutely pathetic .09 Geez

1

Lot of clouds around..yuck

Nice guzzle in my area the past 3 days will keep me in the lawn business til leaf season begins Namaste

2

About quarter inch here Is monday a rain day..why is there flip flopping?

As I thought, today will be dry for many. Maybe some spot drizzle

Around an inch in my parts and looks like its over for awhile at least Not the heaviest of totals but a nice drink that will keep me in business for 7-10 days

1

2

Thats my question too..for work purposes dont want to deal with a drizzly day..can anyone clarify Have about .90 here and looks like its almost over

Only .25 in my area so far but heavy slug looks to be moving in for an hour or so

1

89 for me today just missing

Its labor weekend and they advertised cloudy sunday and then cloudy with showers on monday

It was forecasted cloudy for both days. Sunday was a gorgeous beach day with plenty of sun..an epic bust.

1

Boy 2nd busted forecast in a row giving us sunshine instead of clouds...how could the forecasters get things wrong within 24 hours

3

The nam doesnt look to enthused

1

It looked good but didn't deliver

Rain has commenced Glorious rain

Getting very dark here in Belle Mead It gone rain Bring it on Bring it on

How much rain are the models spitting out for central jersey

Remember all those posts on this forum in mid and even late June lamenting the lack of heat and models showing no 90s for the foreseeable future.