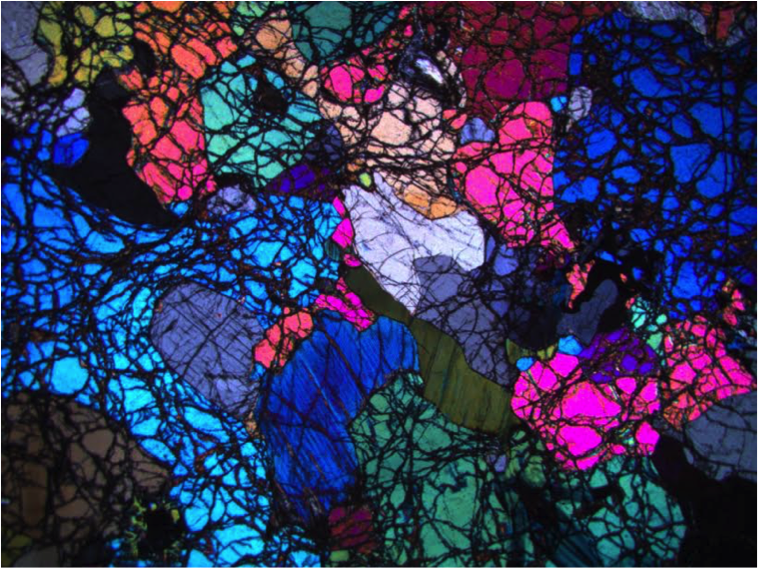 Content Count

6

Joined

Last visited
About burann

Profile Information
Four Letter Airport Code For Weather Obs (Such as KDCA)
Location:

Jones River, Kingston, MA + Concord, VT Elev. 1000'
If you're looking for hard skiing and are okay with a more subdued nightlife, for the money you can't go wrong with BC. I've skied Kicking Horse (Golden, BC) and Revelstoke the past two years early-mid March. Kicking Horse is more old school, fewer "tourists" than LL, Banff, SV. Similar to a Cannon or MRG vibe. Revelstoke is more commercialized (trying to be anyway), but skiing is still excellent. Fly into Calgary, rent a Suburban, and road trip out on the Trans-Canada Rt 1, 2.5 hrs to Golden. AirBnBs are a dime a dozen. If you're into backcountry, Roger's Pass is world class. With the exchange rate you save a fair bit of money, and lift tickets are at least 30% less than anything in the western US.

Will be sure to post photos from my in-law's house in Humarock- if I can get there. Fortunately they're behind the barrier beach and South River, but between the long fetch, extended duration, and high wind velocities I'd bet we exceed storm surge models.

C_p is specific heat capacity at constant pressure, in units of joules/(kg*C degrees). L is the latent heat capacity, units of J/kg. L/T = C_p under isobaric conditions so you're just substituting.

14" in Kingston, Heavy snow continues.

9-11" here in Kingston MA on the Jones River. Hard to tell with the blowing and drifting. 27 and moderately snowing.

Hey PF, Long time reader, first time commenter. I'm an instructor at Cannon and am heading up to visit a friend in Stowe next weekend. What is the reciprocity policy at Stowe? If that's private then feel free to PM me. Thanks!