Connecticut Snowfall Totals: Mar. 7-8, 2013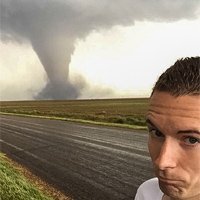 Entry posted by Quincy ·
17,730 views
Here are some maps that I compiled from various sources. Most of the reports came in through the National Weather Service, with a few from this forum and social media reports that passed through quality control.
Snowfall amounts were greatest across the higher terrain of Tolland County. This was due to a persistent band of moderate to heavy snow, as well as the altitude as temperatures were marginal through a portion of the event.
Totals in the Connecticut River valley and the immediate shoreline were generally lower than surrounding areas. If any amounts you reported conflict with these amounts, please comment back with your total(s).
Here is an alternate black and white version of the map: