Mid-Atlantic Snow forecast For March 5-7 (Final)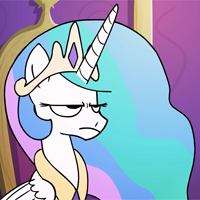 There were some detail changes due to adjustments in the storm track, which mostly affected central/northern PA, southern VA and the Delmarva Peninsula. Higher confidence in the higher snow totals brought some upscale changes to northern VA.
It's still a low confidence forecast overall, with both upside and downside risks across most of the impacted region.