Mid-Atlantic Snow forecast For March 24-25 (Initial)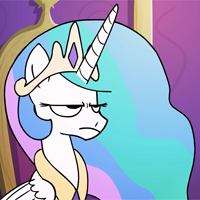 The DC-Baltimore-Philly areas are expected to miss out on the more significant accumulations yet again as bothersome low-level temperatures above freezing and March climo. rear their ugly heads.

One of the saving graces with this event is the onset of snow will be overnight, though this did not really help the I-95 corridor and points east during the last event back in the first week of March. Surface temperatures will generally be above freezing in the lower elevations, so these areas will need good rates to make up for it. A large chunk of the precipitation is expected during the daytime hours, where we will have the March Sun to contend with in addition to the temperatures. Higher elevations that stay at or below freezing will fare much better with accumulation.
Forecast confidence is normal to slightly below normal.