Mid-Atlantic Snow forecast For February 13 (Only/Final)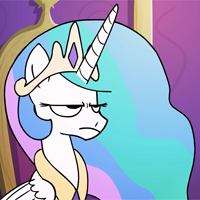 Boundary temperatures and snowfall rates will be the two main things to watch tomorrow as a nice looking vort. max passes over the region. Precipitation will start off as rain for most/all of the region tomorrow, with the back end of the system changing over to a heavy, wet snow. The strong vort. max will help dynamically cool the air as decent rates form up along the back part of the storm, but with the boundary layer temperatures remaining at or above freezing, it will be hard to get a lot of that snow to stick.

Then there is the disagreement between the models. The Euro continues to run drier and further south compared to a host of other models, which is somewhat concerning considering it has never really been on board with the snow totals that I have forecast. Given the non-consensus of the models along with the temperature issues, risks to the forecast are more to the down side throughout the region, though some of the models do still show some upward potential with this storm. All in all, it will just be something that needs to be nowcasted as the bands of snow develop and try to overcome above freezing surface temperatures.