**Alert! Alert! Alert!** - SNE WEATHER UPDATE!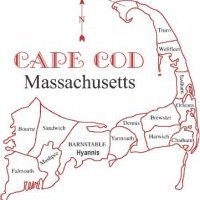 **Alert Level - Awareness!**
Potential Nor'easter impending day 4 - given both uncertainty and time frame, this level is only for awareness.  Given unknown factors at play and will not know the extent of the systems at hand for the next 40 hours, we will not gain confidence until a better consensus develops and we get closer to the event period.  January 5th is the date for the nor'easter impact period.  We will know the most by 00z Saturday, Friday evening, 7 pm cycle.
That is all for this moment, another alert level will be issued tomorrow around the same time, we will either continue alert level awareness or upgrade to potential.  The next update tomorrow evening.