Emerging single for a moderate sized Snow event - SNE WEATHER UPDATE!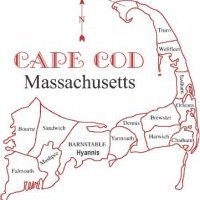 **signal for a decent moderate snow event is increasing at least for the interior portions of SE MA and the rest of SNE.  Cape Cod and the immediate coast is still in question.**
A large long wave troughing pattern is developing in the next 48 hours as a major piece of energy amplifies the trough as it enters the eastern US.  Still questions to intensity, track of parent system and lack of cold air source.  I will keep you abreast of the situation at hand.