Ingredients for a snow event this weekend - SNE WEATHER UPDATE!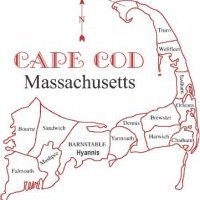 This morning, I am going to share with you why a snow event is possible and not yet certain....
Why it is possible...
NAO is in transition still positive but diving towards neutral slowing duration of the precipitation and storm's movement based upon phasing and capture potential at H5
PNA/EPO coupled ridging over the western CONUS could lead to an earlier phase potential as the northern stream disturbance is shoved southward across the Midwest and OH Valley regions allowing a cold infusion of air before the storm reaches our latitude.
-AO transition, as the EPO/PNA ridge builds poleward and allows the northern stream to dig southward across the central US, this also builds into the western Arctic Circle and disrupts the Polar Vortex and the +AO domain and turns towards a -AO domain allowing the arctic jet to become involved in the weather next week producing another chance at a storm or two
Again questions remain in the details and eventual A)/NAO domains, we will get help with that in the next 24 hours.